Home
>
Celebrating 45 years of excellence
Celebrating 45 years of excellence
07 November 2019
Michael Williams Engineering Ltd, a family-owned and family-run business, established in 1974, is proud to be celebrating 45 years of serving agriculture and industries.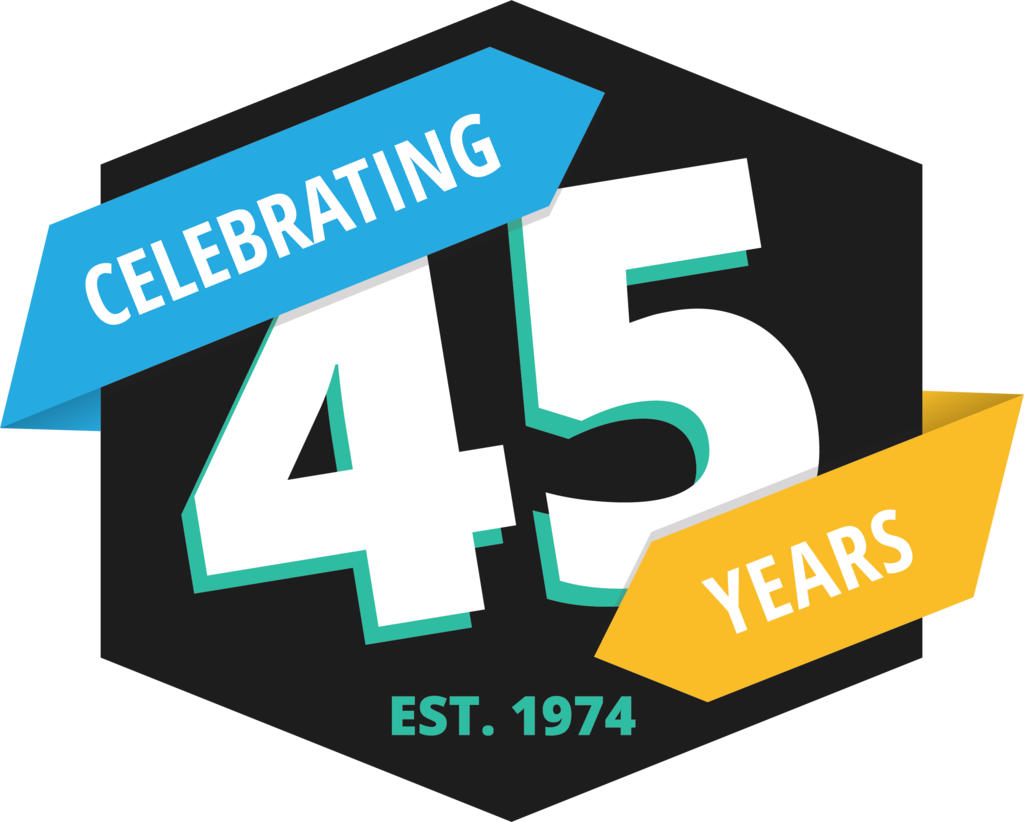 During those 45 years Mike Williams – who founded the company – designed and built the Big Brute Industrial Vacuum Cleaners and the Bangalore Bird Scarers. His passion was seeing a solution to a problem and then designing and manufacturing his vision, and this was extremely important to him. He has passed this legacy and passion on to both his sons who now run the company.
Michael Williams Engineering Ltd has always prided itself in developing solutions for its customers.
The company says: "Manufacturing here in the UK, our engineering expertise allows us to be extremely flexible and to be able to adapt and try new ways to improve and develop Big Brutes and Bird Scarers."
Michael Williams Engineering Ltd now has a large range of products to tackle the many different types of clean-up projects around the globe in all industries.
The company concludes: "We would love to show how good these machines are, so we offer free, no obligation demonstrations within your environment, so you can experience the 'Brute Power' of these machines."
RELATED ARTICLES
No related articles listed
OTHER ARTICLES IN THIS SECTION