ARTICLE
Air cleaning equipment
13 August 2013
Zehnder Clean Air Solutions will showcase its air cleaning equipment at RWM 2013 on stand 20E68.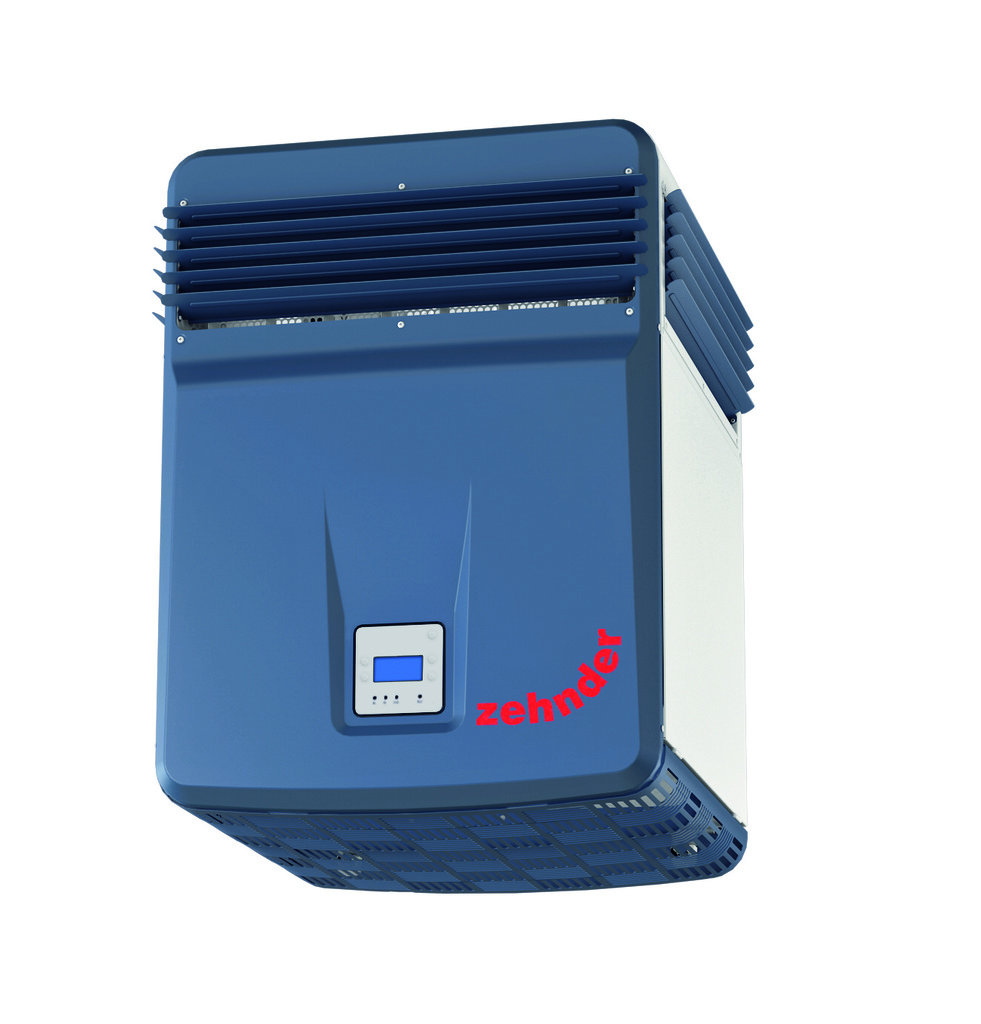 Designed to remove and control high concentrations of dust within recycling and waste management facilities, products from Zehnder Clean Air Solutions are said to significantly reduce cleaning costs by up to 70%, whilst also assisting in meeting health, safety and hygiene standards by improving indoor air quality, and enhancing the working environment for employees.
Additional benefits include decreased machinery maintenance costs and the improved performance of existing HVAC and dehumidification equipment.
New for 2013 is the Zehnder E3000, which benefits from an attractive, modern design; uses energy efficient motors to ensure low running costs and is ATEX approved (model with prefilter).
OTHER ARTICLES IN THIS SECTION