ARTICLE
Healthcare cleaning division set up
15 August 2013
In Depth Managed Services has launched a dedicated healthcare cleaning division focusing on hospitals, dialysis centres, nursing and care homes, and dental surgeries.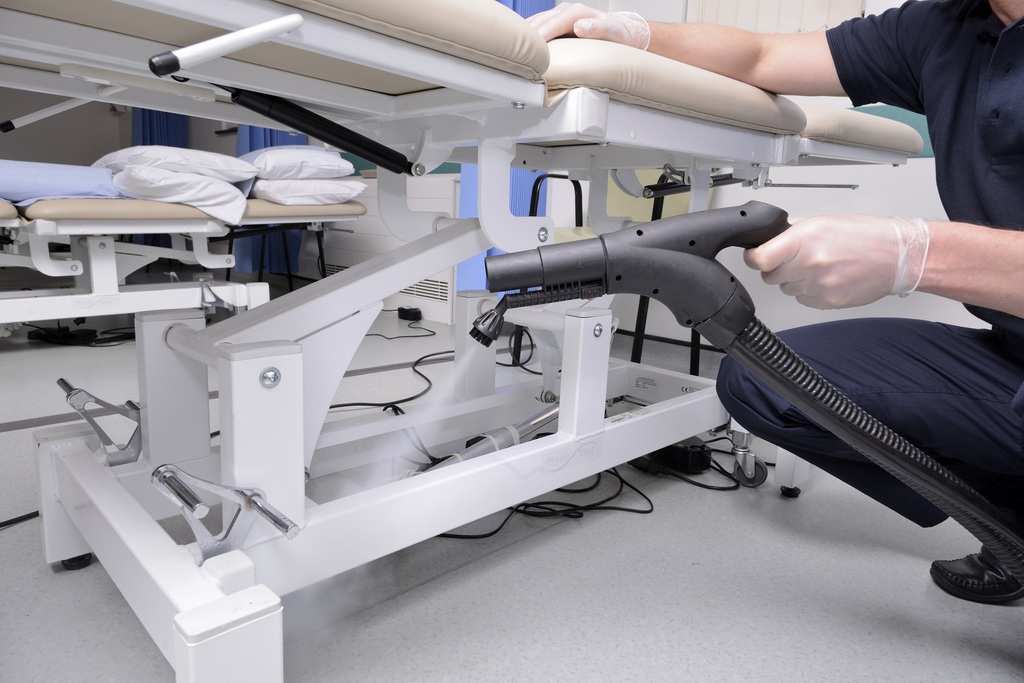 Kay Timms, who heads up the division, said: "Healthcare is one of our key areas for future growth. We work in association with healthcare professionals providing integrated support tailored to their needs to ensure excellence in healthcare cleaning."
Infection prevention and control is one of the major challenges for cleaners and housekeeping staff in the healthcare sector particularly in high-risk environments such as dialysis centres. Cleaners, therefore, need to be trained to comply with health and safety legislation.
In Depth cleaning and maintenance operatives have kept The Eagle Bridge Health and Wellbeing Centre in Crewe clean and in full working order since 2007.
The £10 million facility accommodates the 36,000 patients of 22 GPs and serves a further 400,000 local residents with services that include dentistry, physiotherapy, ultra-sound and X-rays, speech therapy and podiatry.
The centre's Tracey Milburn said: "In Depth has developed effective cleaning protocols which comply with infection control policies. Quality audits are regularly carried out to ensure their work meets our targets in line with healthcare regulations."
OTHER ARTICLES IN THIS SECTION