ARTICLE
Laundry services contract
15 August 2013
Total facilities management provider OCS has won a five-year, multi-million pound contract with Virgin Atlantic Airways to provide aviation laundry services.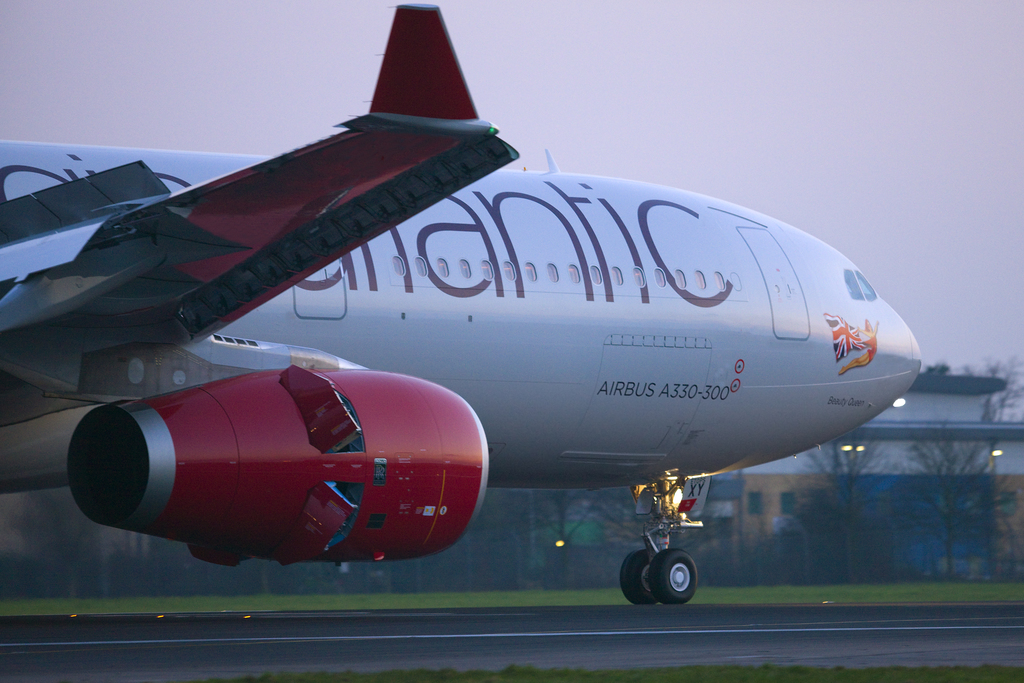 The contract, which started in July, covers Heathrow, Gatwick, Manchester and Glasgow and will be serviced at OCS's laundry facilities in Stevenage and at its Heathrow Consolidation Centre.
OCS has made a significant capital investment in new plant and machinery at its Stevenage facility to deliver the solution. This investment will enable further improvements in productivity, and reductions in energy and water consumption. It will also ensure that the availability of critical equipment is maintained at the current high levels.
OTHER ARTICLES IN THIS SECTION