ARTICLE
COVID-19 & disinfectant wipes
11 March 2020
There has been much concern regarding the outbreak of the novel Coronavirus and its spread internationally from its source in China.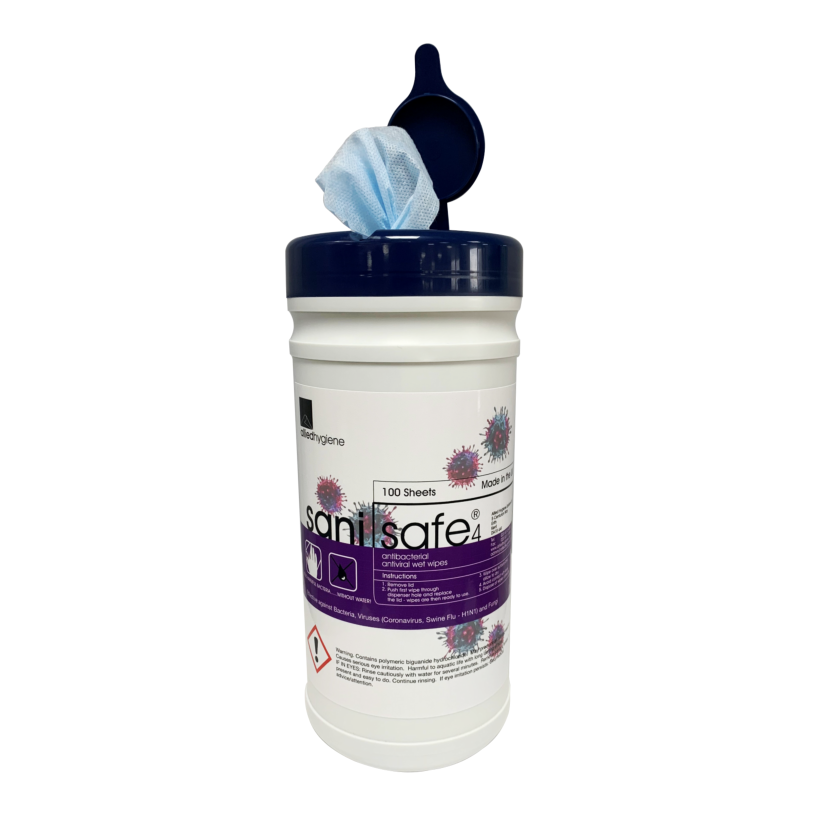 Following the first confirmed cases in the UK, the Department of Health and Social Care has launched an information campaign on how people can protect themselves from infection and reduce the risk of spreading the virus.
The campaign promotes important hygiene practices such as regular washing of hands and always sneezing into a tissue to stem the spread of viruses.
Currently alcohol gels and sanitising foams are out of stock. Allied can offer a viable alternative with disinfectant wipes which can provide speedy and effective disinfection of both hands and surfaces with proven kill rates against a variety of major bacteria, fungi and viruses including three Coronavirus strains.
Made in the UK, a choice of either a tub or flowpack version containing 100 large format wipes is available.
OTHER ARTICLES IN THIS SECTION