ARTICLE
First Mats
02 March 2020
First Mats has launched a new range of spill control products, which are now available to order from the company's website.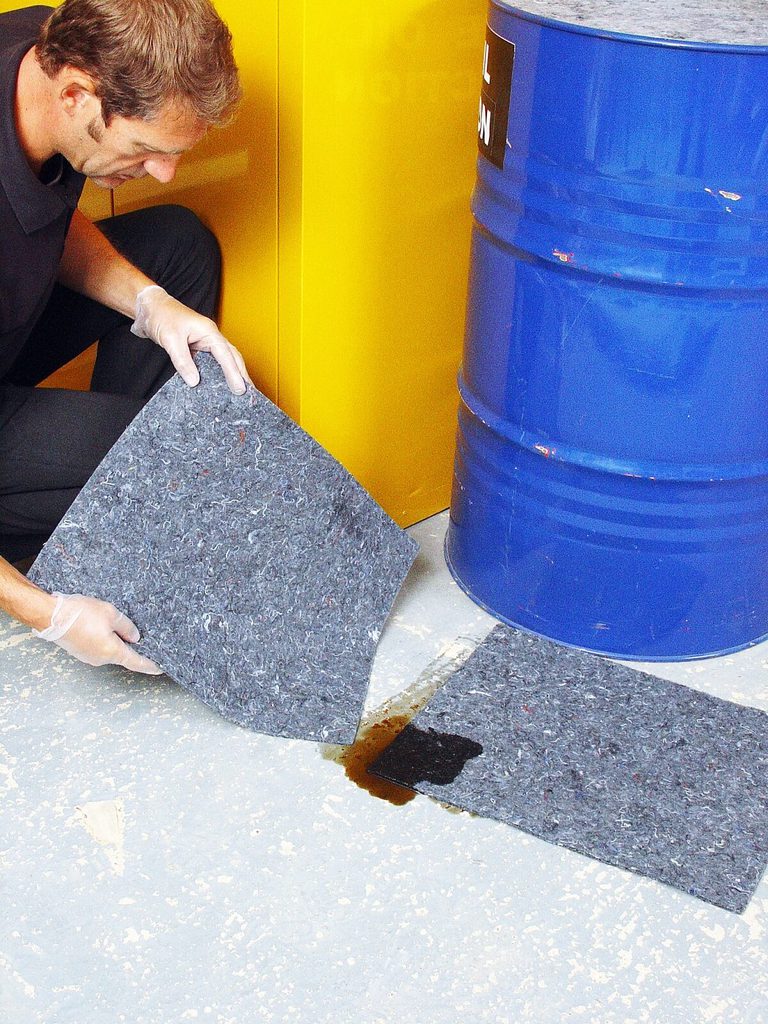 With the firm already established as one of the UK's leading floor matting suppliers, it is now expanding its range to incorporate new industrial safety products which includes a selection of spill control systems.
Among the new range are spill kits, which contain an array of fast acting absorbent materials to quickly respond to any accidents involving oils, chemicals and other industrial fluids. For minor spills, these absorbent materials can also be purchased as pads, rolls or socks.
"Our range of Evo absorbent materials is one we're especially excited about," said First Mats' marketing director, Richard O'Connor. "They're made from 85% recycled natural materials which is much better for the environment than synthetic alternatives, and the amount of oil they can absorb is outstanding!"
As with all products in the First Mats range, the spill control systems are offered with free mainland UK delivery and in most cases, will arrive in two to three days. They have already been well received by existing customers of First Mats, whose extremely positive reviews have resulted in an excellent Trustpilot rating of 4.9 out of 5.
For more information about the new Spill Control range, or any of the other safety products from the First Mats range, please contact them by email info@firstmats.co.uk or through the website www.firstmats.co.uk
OTHER ARTICLES IN THIS SECTION