ARTICLE
Virtual Reality hand hygiene training
20 January 2020
New from Tork is a Virtual Reality (VR) training simulation aimed at improving hand hygiene in healthcare.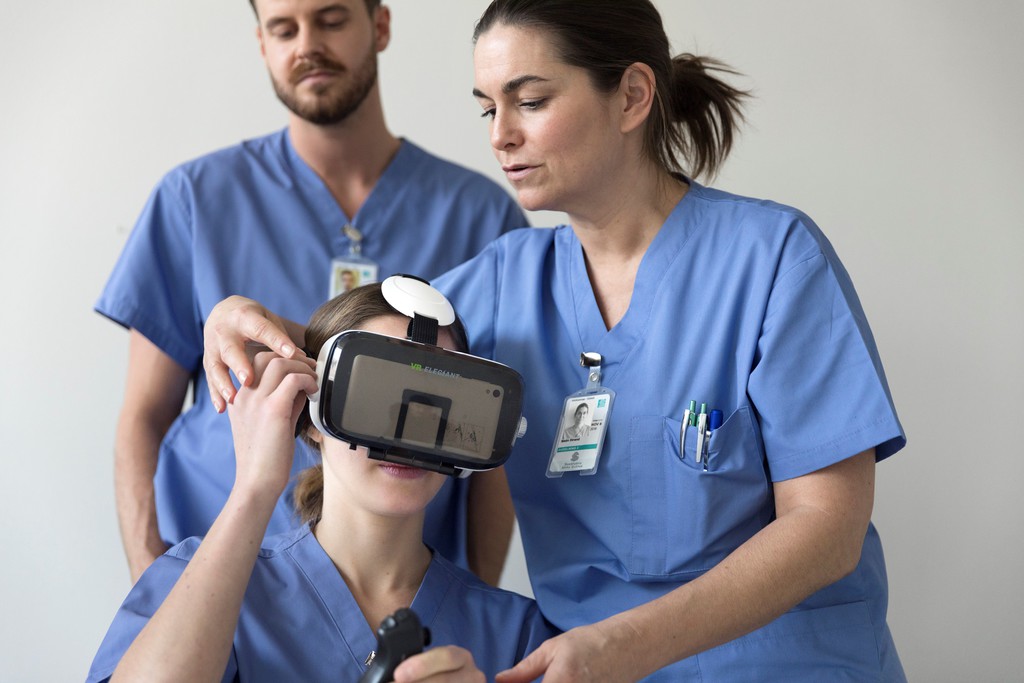 Manufacturer, Essity, collaborated with behavioural scientists, university hospitals and global hand hygiene experts in developing this tool.
Tork VR Clean Hands Training and Education uses virtual reality to provide healthcare staff with realistic scenarios where hand hygiene needs to be carried out. Essity believes itself to be one of the first companies ever to use VR in a hand hygiene training simulation.
"Tork VR Clean Hands is designed to make hand hygiene training more engaging and inspiring," said Essity sales manager, Liam Mynes: "Participants put on their VR headset and prepare to start a new shift at their healthcare workplace.
"They then face a series of real-life situations in the virtual world where they are expected to practice hand hygiene compliance - using their own hands.
"If they fail to perform hand hygiene at the right moment, they can try again and will soon learn to adopt excellent hand hygiene standards both in the virtual and in the real world."
The participating healthcare worker takes on the role of a nurse or physician in a hospital unit where they are tasked with caring for several patients. Their results are assessed on how far they comply with the World Health Organisation's (WHOs) "5 Moments for Hand Hygiene."
"Healthcare professionals are well aware of the importance of hand hygiene - and this is part of their training," said Professor Didier Pittet, director, Infection Prevention and Control Program at the University of Geneva Hospitals and Faculty of Medicine Geneva, Switzerland. "The exciting thing about this innovative training in virtual reality is that it allows professionals to test their knowledge in a safe simulation of a patient environment and to receive direct feedback - and to learn from mistakes."
A total of 80% of healthcare professionals would like to improve their hand hygiene compliance according to a recent study commissioned by Tork. When 1000 healthcare professionals in five countries were polled, six out of every ten said they would like hand hygiene to be given a higher priority in their unit. And 40% called for better hand hygiene training.
Tork VR Clean Hands Training and Education is free to download via App Store and Google Play and participants need a compatible smartphone and VR headset with remote control or equivalent.
OTHER ARTICLES IN THIS SECTION