ARTICLE
What does your workplace say about you?
03 July 2019
Cathy Hayward explains how a workplace's culture is reflected in its facilities (or rather should be)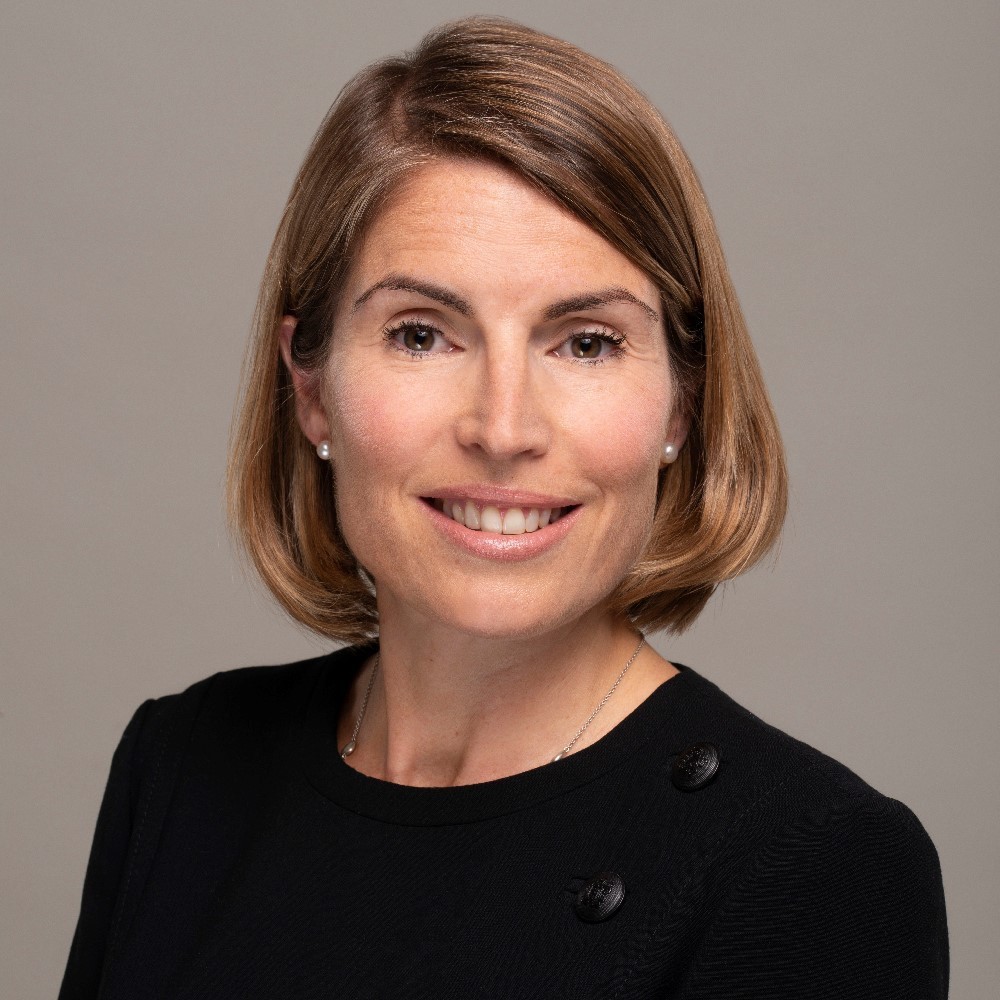 As you walk across the deep-pile carpet towards the senior partner's corner office, past the floristry on the mahogany sideboard, the culture of the law firm is unmistakeable. Hierarchical. Expensive. Expert. Walk into the reception where journalists have loud conversations, models strut around and designers swish racks of clothes and the culture of the fashion magazine's office is obvious. Fast-paced. Fun. Pretentious.
Workplaces speak a thousand words about the organisations which occupy them. While company values might gather dust in a cupboard, an organisation's culture is there for all to see in its physical space.
Does the senior team have their own offices or delineated space? Are desks allocated based on seniority? Or does everyone hot desk, irrespective of role? Was the office design created with little input from individuals? Or are the people involved with how the space was created and continue to evolve the space?
Who chooses what goes on the walls? Is it company branding or does each department decide? Can people personalise their desks or is there a clear-desk policy?
Is the furniture modern or traditional? Can people work in break-out areas, cafes or pods, or is work restricted to desks?
How is food celebrated? Do people join together to eat – even if it's just around a communal fruit bowl rather than a full-blown staff restaurant – or do people eat at their desks?
All these elements – and more – communicate the company culture. Most FMs work with all elements of the organisation to ensure that the workplace is a physical manifestation of the company's culture. But what happens when the workplace is at odds with the stated company culture? There are examples of firms which have got it wrong. The organisation which proclaims its green credentials but whose car park is crammed with 4x4s. The business which claims a flat structure but whose senior execs enjoy huge offices with the best views. Sometimes organisations use the workplace to shift the culture or external perceptions of their company – the stuffy professional services firm which created a co-working space within its own building complete with graffiti.
Culture is intrinsic. And while it's partly created by those at the top through values and behaviours, it's also created by the people within the organisation. Workplace professionals must listen to everyone in an organisation and ensure that the space reflects the culture at every level, not just the C-suite.
Cathy Hayward is managing director of Magenta Associates, the comms agency for the built environment.
OTHER ARTICLES IN THIS SECTION