ARTICLE
Keeping your beer line clean
15 August 2019
As we're in the midst of the summer months, thousands of tourists are set to be visiting pubs, restaurants and bars across the country to sample the local ale whilst on their holidays.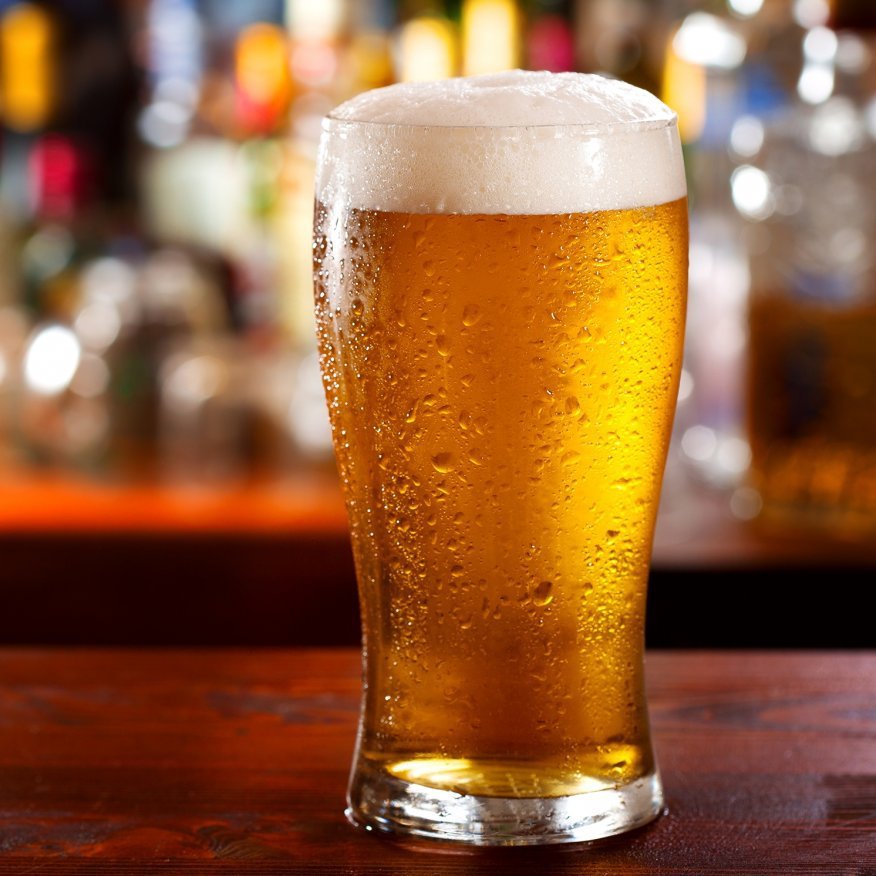 Holchem's trusted, specialist brewing and beverage team have put together some handy pieces of advice to help with beer line quality and ensure every visitor enjoys a top-quality pint:
If beer lines are dirty, beer will become infected, causing off flavours and fobbing.
Microbes grow more quickly in warmer areas e.g. under the bar. If there are any areas of uncovered beer lines – use a torch and if you can see a deposit at the bottom of the pipe the line is not clean.
Always clean lines with an approved beer line cleaner at the correct strength e.g. Holchem beer line cleaner at least weekly. Ideally this would be done as soon as a cask / keg is empty to avoid wasting beer in the line.
All other equipment that comes into contact with beer should be thoroughly cleaned in cleaning fluid too – e.g. taps, keg connectors etc.
Always rinse thoroughly after cleaning.
OTHER ARTICLES IN THIS SECTION