ARTICLE
Holistic green range
16 January 2019
Holchem's Holistic Green Range is a selection of concentrate and ready to sse cleaning products that are Ecolabel accredited and designed for use in the hospitality sector.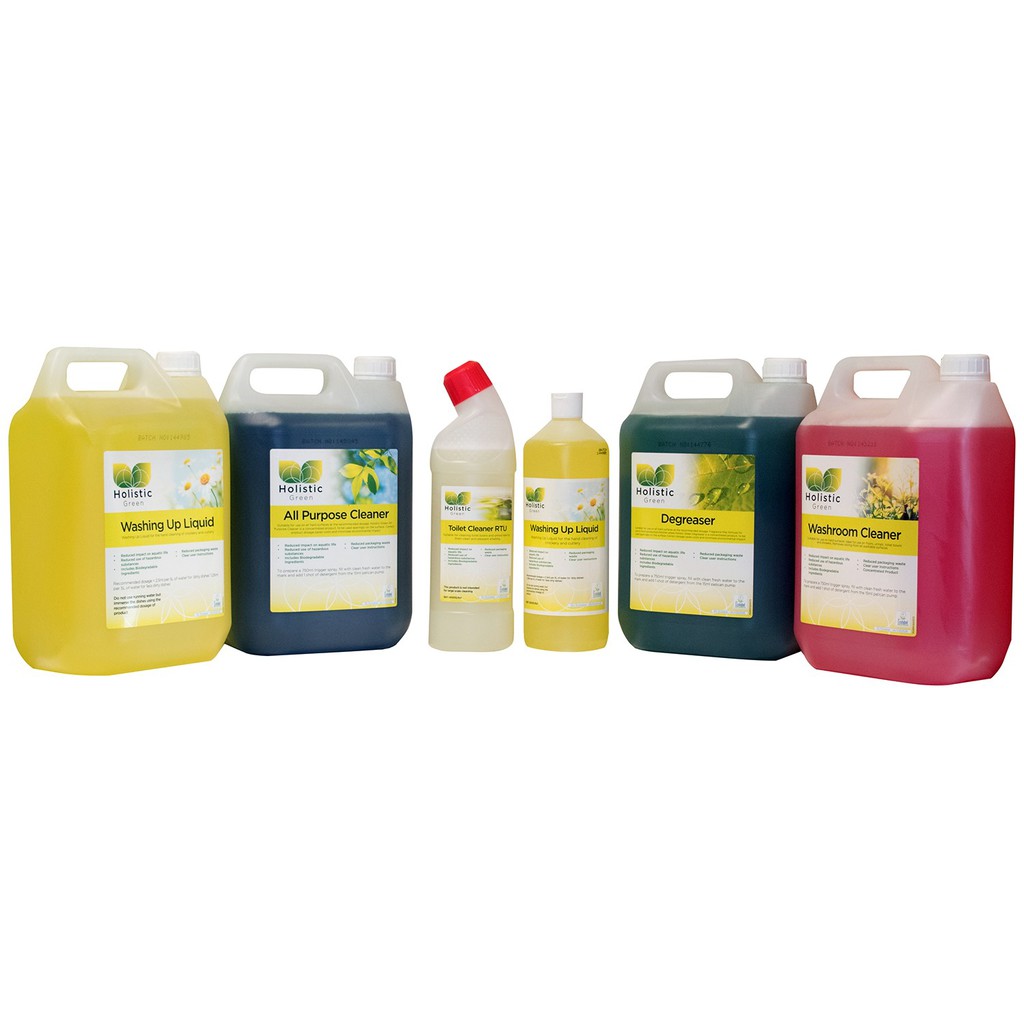 Holchem's commitment to managing the sustainability of their product range is key in the development of the Holistic Green range. They aim to lessen the overall effect on the environment by taking into account detergent use concentrations, water consumption and chemical miles. All of the products in the range have a low impact on aquatic life, reduced use of hazardous raw material substances, low packaging waste, efficient cost on use formulations and their cleaning performances have been independently assessed against market leading non-Eco label products.
The range includes: Washing Up Liquid Concentrate, All Purpose Cleaner Concentrate, De-greaser Concentrate – Ecological Degreaser, Washroom Cleaner Concentrate, Toilet Cleaner RTU, and Dispenser Pack – this pack is available for All Purpose Cleaner Concentrate, Degreaser Concentrate and Washroom Cleaner Concentrate.
OTHER ARTICLES IN THIS SECTION