ARTICLE
AHCP introduces competency logbook
24 April 2017
In 2015 the Association of Healthcare Cleaning Professionals (AHCP) in collaboration with Health Facilities Scotland, introduced the domestic services competency log book.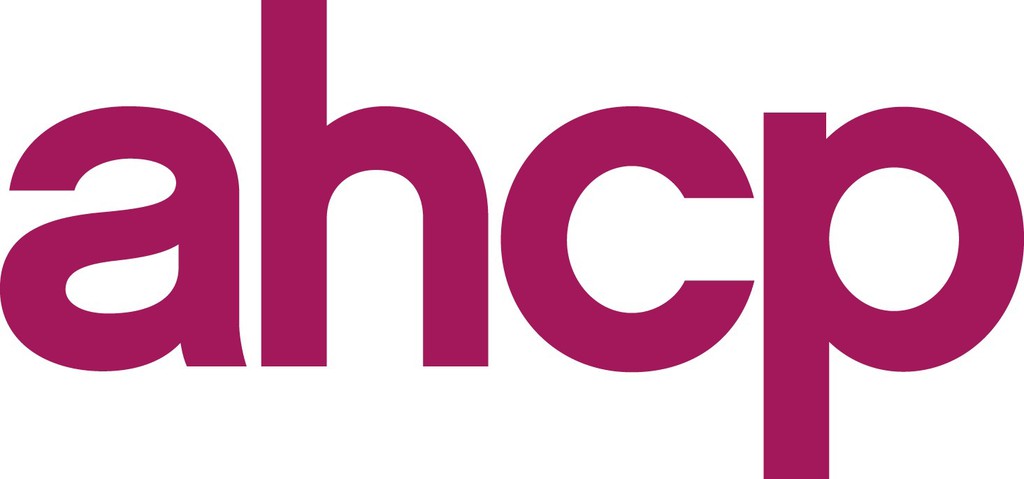 The log book has been designed to demonstrate that staff meet the requirements and competencies relating to their role. It helps individuals reflect on what they have learned during induction and training and to their own roles to show how they meet the induction standards.
Staff work through the logbook with their team leader/supervisor or trainer and cover control of infection and prevention, cleaning and the environment, health and safety and the environment, customer service, the chain of infection and personal development. The log book belongs to the individual and can be used as evidence for their Personal Development Plans (PDO/Appraisal). Because the log book belongs to the individual, they are able to take it with them if they move jobs, and it shows their new employer the competency level they have achieved.
The AHCP has now introduced this to their members across the UK and believe it demonstrates their commitment to ensuring a consistent competency level for domestic staff across healthcare. The log book is just as effective for developing staff competencies in non-healthcare premises.
For more information contact Delia Cannings, education and training lead, by emailing dcannings@sky.com or marketing officer Kirsten McMurray at kirsten.mcmurray@ahcp.co.uk
OTHER ARTICLES IN THIS SECTION