ARTICLE
New app for franchise partners
21 February 2017
Total Clean know that to stay ahead in their sector they must continue to innovate and develop their products and services. Last year, they released bespoke, own-brand products that franchisees can sell to customers alongside their recurring cleaning services. Total Clean continuously add new products and services to allow franchise partners to build on their income and become even more profitable.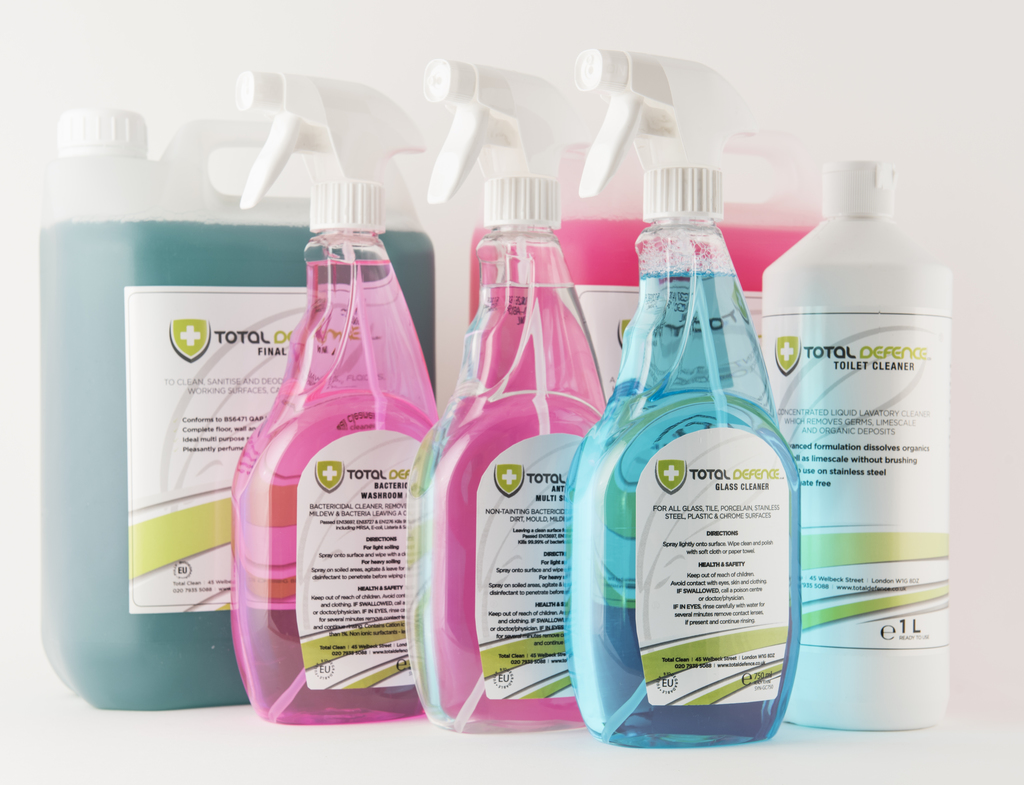 This year, Total Clean will be adding a new app for franchise partners to offer to their customers. The app allows customers to notify franchisees when they're short on certain products and they will be delivered by courier before supplies run out. For franchise partners, it's an easy way to increase profitability by selling their products and also eliminates the need for them to employ staff to deliver the products.
With the support of a full Head Office team dedicated to researching the cleaning market and developing new products and services, Total Clean franchise partners have the resources they need to build long-term and successful businesses.
OTHER ARTICLES IN THIS SECTION