ARTICLE
Values that create sparkling new futures
06 January 2017
Values shape a company. No-one recognises this more than Total Clean, the commercial contract cleaning specialists. Total Clean has thrived as a result of the strict ethos instilled in the business by the founders, Maria and Pedro Garcia. Now over 25 years later there's a network of franchisees who are continuing to drive their success.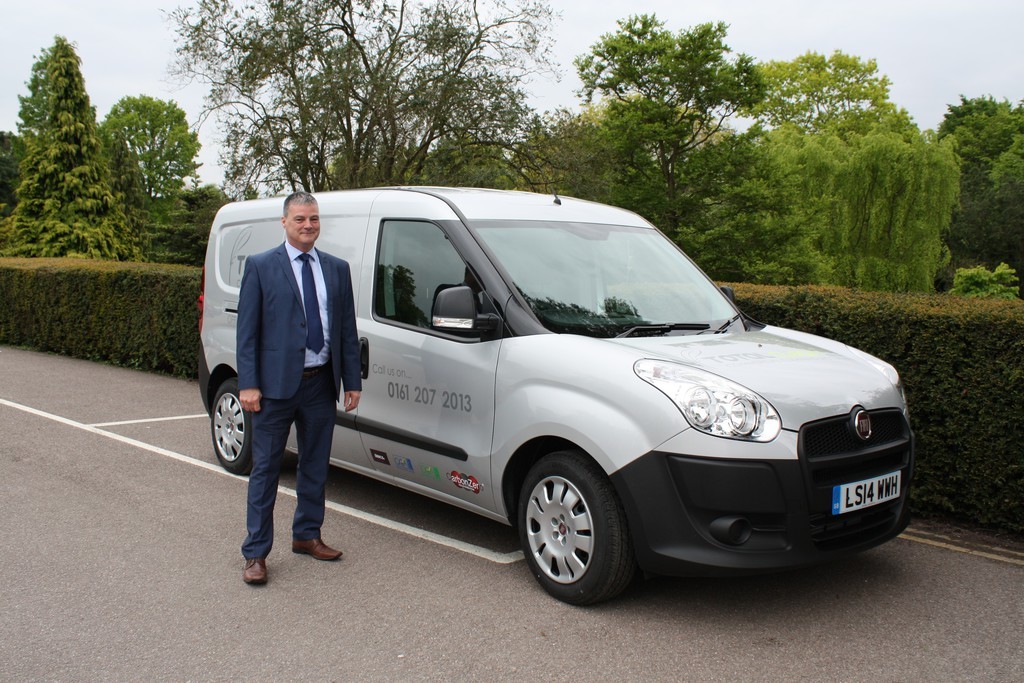 Over the last five years, Total Clean has been providing aspiring business owners around the UK with a bright new future. Since their foundation, Total Clean has created a client-winning formula based on their commitment to operational and service excellence. The combination of values and a successful business strategy has provided Total Clean with a framework for profitable, sustainable growth and guides the actions of each and every one of their franchisees.
Carlos Garcia, group managing director of Total Clean, inherited the business from his parents and decided to apply their tried and tested business ethos to the Total Clean management franchise model.
He said: "My mother and father, Pedro and Maria, had the greatest influence on my approach to business. Having been involved as a boy in the early days when Mum and Dad were building the business, it was their devotion to client service and attention to detail that I have carried through to continue the great success that they began."
Total Clean operates in the flourishing contract commercial cleaning sector, achieving maximum market penetration whilst creating wealth for their Franchise Partners. The business can be run from home, relieving franchisees of the burden of unnecessary operating costs which naturally leads to higher profit margins.
"All of our Franchise Partners feel that they are part of a truly ethical company which always operates with absolute integrity. Our team has created a structured approach to awarding franchises that ensures that our new Franchise Partners are not only right for Total Clean but that they are also certain that our opportunity is the best choice for them," Carlos added.
Total Clean has a track record for significant growth and are looking for new Franchise Partners to share in their ongoing expansion. Franchise Partners receive all the tools they need to replicate this success; the model is very practical, workable and provides the Franchise Partner with the opportunity to grow as quickly as they wish in order to meet their business and life goals. The 5-year renewable franchise license includes a protected territory, full training, start-up pack including initial launch marketing campaign and full support programme.
In 2015, the commercial cleaning sector was estimated to be worth around £5.6 billion and has proven itself more than capable of weathering tough economic conditions. In fact, where many other business types have suffered, commercial cleaning has shown a trend for consistent growth due to the fact that it's a required service, not a luxury.
According to Total Clean, it is an exceptional business opportunity that will never go away – it is an unquestionable inevitability that dirty things will need cleaning!
OTHER ARTICLES IN THIS SECTION