Home
>
New premises for Total Clean
ARTICLE
New premises for Total Clean
05 June 2017
Total Clean's commitment to growth and continued development has progressed further with the purchase of new 7,000 sq ft premises, which will be developed into exciting, modern offices for the company's head office in London.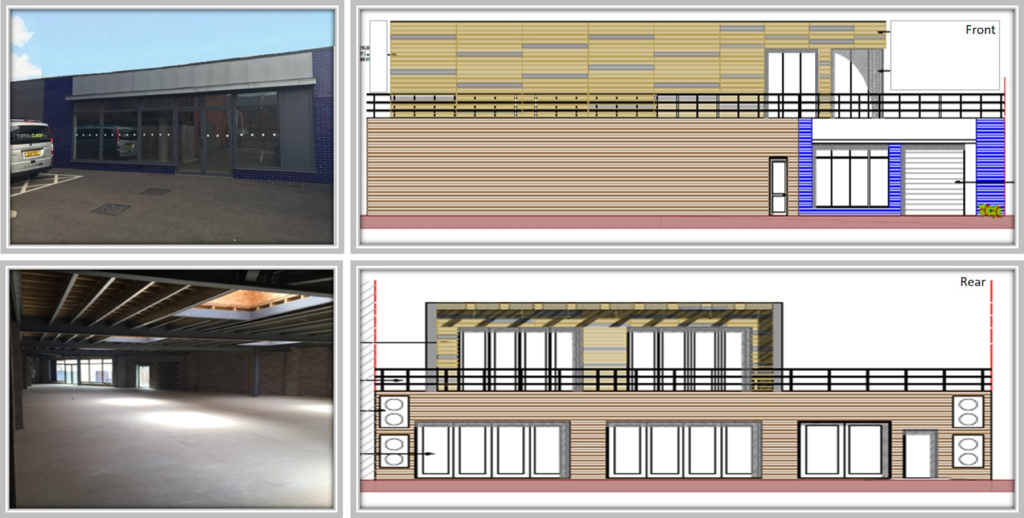 The pictures show the current size of the building, and the plans to expand it further to accommodate the company's increasing staff numbers as it adds to its client services and operations teams.
Established in 1988, and family-run, the principles and ethos on which Total Clean was founded remains firmly at the heart of the business. Its core values of responsibility, excellence and improvement continue to shape the company and guide the actions of all its employees. The new premises will ensure the company can continue to offer an extremely effective and responsive service and enable it to maintain the very high level of attention to detail which all clients expect from Total Clean, and which is central to its philosophy.
According to the company, the unrivalled level of service excellence it offers through its partnership approach is, it believes, the foundation of its 95% client retention rate, the fact that many clients have remained with it for more than 10 years and many come to Total Clean via client referral and recommendation.
Carlos Garcia, group managing director, said: "The key to success in our business is dealing with clients honestly, with integrity and with an attention to detail that ensures a consistently excellent service. We achieve this by working in partnership with our clients."
RELATED ARTICLES
No related articles listed
OTHER ARTICLES IN THIS SECTION