ARTICLE
Health and safety accreditation
19 December 2016
Facilicom UK (which includes Facilicom Cleaning Services and Trigion Security Services) has been certified to British Standard (BS) OHSAS 18001:2007 by SGS; a market leading UKAS accredited certification body. The award demonstrates Facilicom UK's commitment to continually improving its health and safety performance.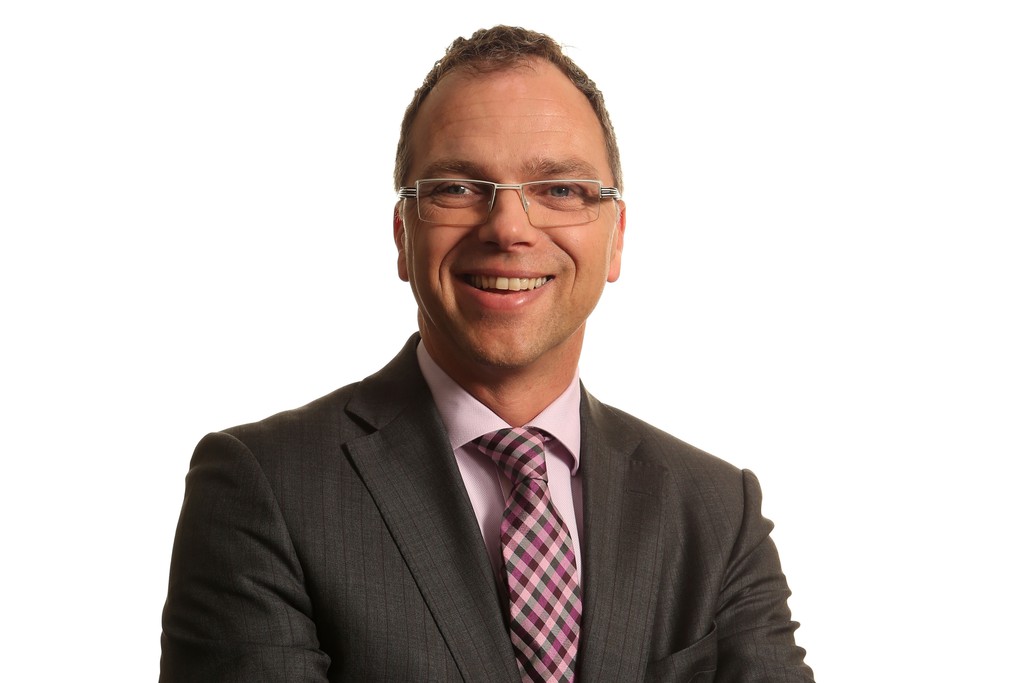 BS OHSAS 18001:2007 is a framework for occupational health and safety management systems. It helps businesses put policies, procedures and controls in place to help them achieve the best possible working conditions, and workplace health and safety.
Facilicom UK's desire to achieve this accreditation was driven by its commitment to continually improve its health and safety culture, underlining its drive for excellence in these areas.
Daniel Looney, safety, health, environment and quality director at Facilicom UK, said: "It is very satisfying to achieve this accreditation. It follows a lot of work by the whole team. I have worked closely with a cross section of the company to deliver a meaningful management system, which genuinely improves the business and will continue to drive improvement in the months and years ahead."
Jan-Hein Hemke, MD at Facilicom UK, said: "We are pleased to have received this important accreditation; however, we won't stop here. In the years ahead we will be developing our management systems further with the aim of developing a culture and structure in which we cause no significant harm to people or the environment."
Following its audit, SGS stated: "Following a ten-day initial audit, SGS was happy to recommend Facilicom UK for certification to OHSAS 18001:2007. The company has adapted the implementation of the systems in a staged approach dealing with any issues/discrepancies along the way. The strong and effective management team were consistently able to demonstrate their commitment to health and safety throughout the audit, leading to having an effective and motivated workforce."
OTHER ARTICLES IN THIS SECTION