ARTICLE
Electrolux Professional wins trio of awards
08 August 2016
Electrolux Professional has been awarded a trio of globally-recognised innovation awards at the Plus X Award night 2016.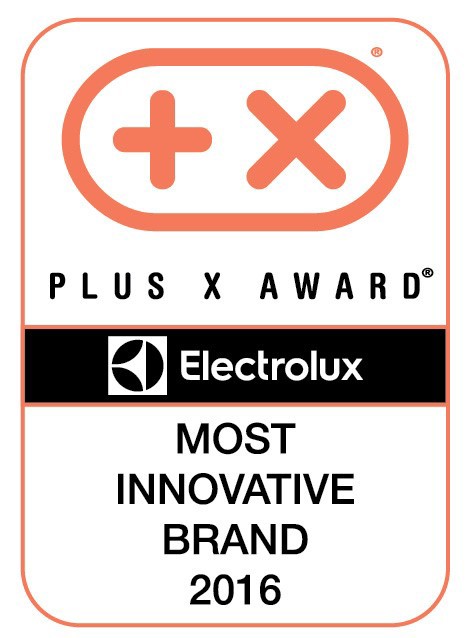 The brand, which provides food service and laundry solutions to a range of customers in more than 140 countries, picked up two Plus X Awards for products from its celebrated laundry range, plus a highly sought-after brand award.
Now in its 13th year, the Plus X Award night distinguishes innovative and sustainable products that offer additional value. Electrolux Professional's myPRO professional washer and dryer for smart businesses was recognised for its unrivalled performance, speed and durability, whilst its Hyvolution Barrier Washer range was also handed the prize thanks to its high volume capacity and advanced hygienic cleaning.
Meanwhile, the Most Innovative Brand award honors the manufacturer's exceptional performances within its product group, with an independent judging panel commending it for its performance across categories such high quality, design, ease of use, functionality, ergonomics and sustainability.
Michele Cadamuro, design director at Electrolux Professional, said: "To win such an esteemed collection of awards is a huge testament to the hard work of the teams within our business who are constantly anticipating our customers' needs and meeting them with innovative solutions and services."
OTHER ARTICLES IN THIS SECTION