ARTICLE
The smart way to improve performance
20 September 2016
SmartView is a mobile communication platform from Diversey Care that delivers service performance improvement with a range of real-time management, quality control and reporting features for interdependent cleaning teams in the facility management, hospitality and healthcare sectors.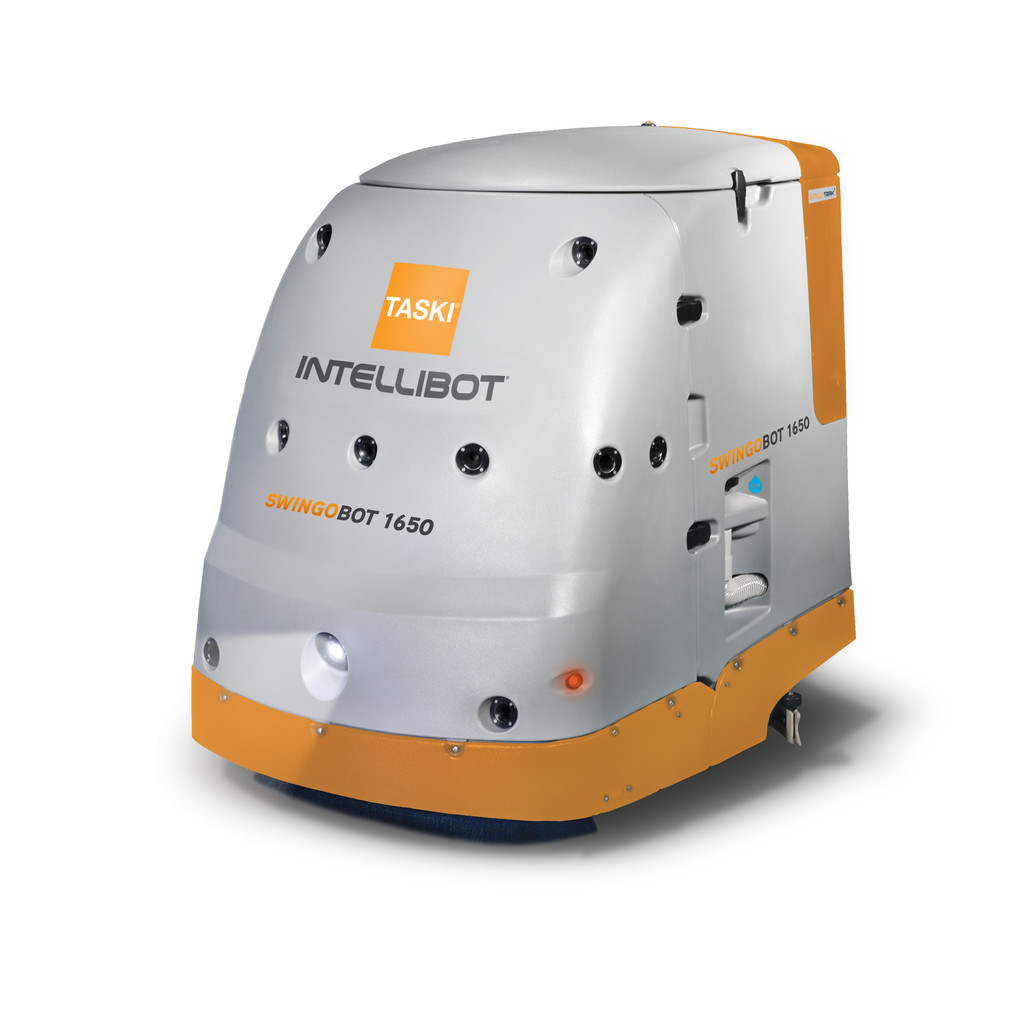 Individually configured to offer flexibility and ease-of-use, it is suitable for supporting proactive service delivery with new levels of insight and understanding to promote higher levels of performance, productivity and compliance. The service is a component of the Internet of Clean, through which Diversey Care is re-imagining the future of the cleaning industry.
The integrated web-based SmartView service enables access to relevant data anywhere, at any time, from any computer, tablet or smartphone. By using real-time information it simplifies daily communication, documentation and management of both static and mobile cleaning teams. The total visibility of information enabled by SmartView helps managers and supervisors to proactively monitor, evaluate and improve the results of team member activities, assets and overall performance.
Data is collected by robust and easy-to-use hand-held devices or technology installed on equipment such as floorcare machines. The service is configured and optimised for each customer by integrating any number of customisable modules. This creates a unique tool that meets specific business requirements and objectives, irrespective of the type of sites to be cleaned or the kind of information to be evaluated.
SmartView supports performance improvement and cost optimisation by automating the consistent and accurate collection of information. It reduces the need for site visits by supervisors and replaces hand-written reports. Costs are minimised further by simplifying communication between teams and supervisors, and supporting the exchange of information with other business applications.
Service providers and cleaning team managers can generate reports about their operations with total visibility of collected data. This allows them to evaluate results and identify trends quickly and easily. They can standardise on-site quality audits, analyse their operations, reduce risk, and identify opportunities for additional revenue streams. Automated user-definable alerts for critical or open tasks enable rapid response and resolution for enhanced service delivery that builds trust with customers and clients.
OTHER ARTICLES IN THIS SECTION