Home
>
New R&D centre opens in China
ARTICLE
New R&D centre opens in China
17 June 2019
Diverse, the global cleaning and hygiene company, opened a new R&D centre in China on 25 April 2019. The new centre represents a significant investment for Diversey in China, and is a key milestone in the execution of the company's Asia strategy.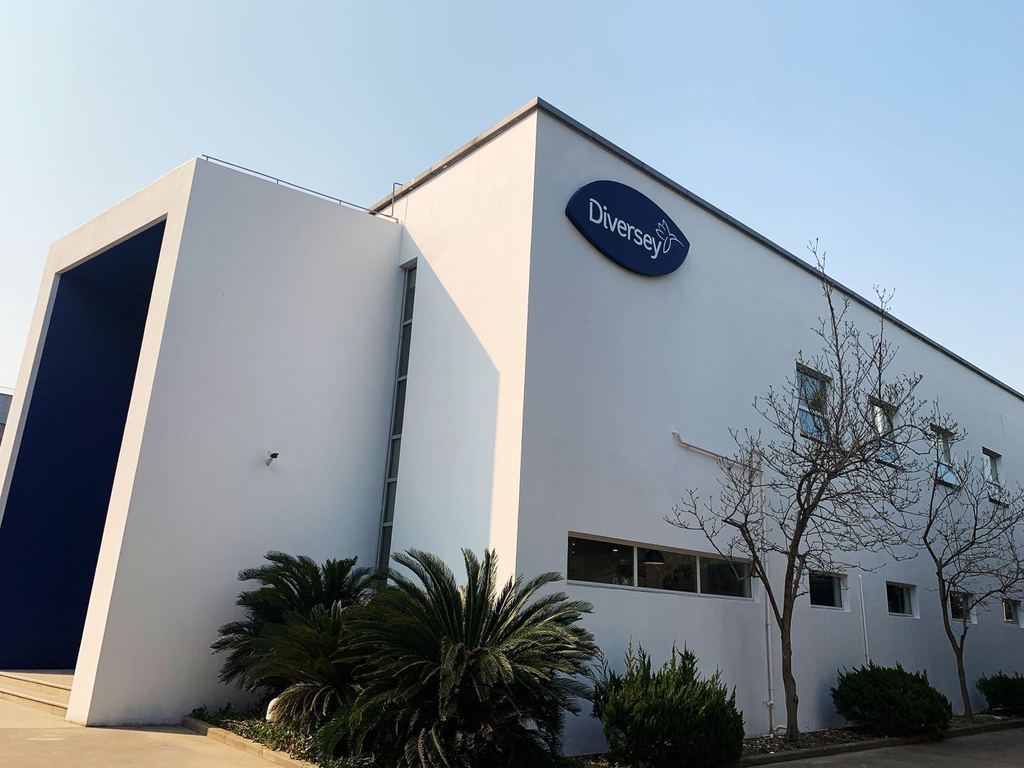 The centre opened at a ceremony on the first day of the China Clean Expo (CCE), where the company showcased a range of their product innovations and services over the full extent of this leading trade show, from 25-27 April.
Situated at Wenjing Road, in the Minhang District, of Shanghai, the new facility replaces a smaller R&D lab which Diversey operated in China prior to becoming a standalone company. Space was a key consideration and the new centre is situated in a two storey building with a total floor space of around 1000 m2.The first floor consists of an open reception area, lab area, show room and conference room. The second floor is to be used for the employees' working environment and a number of meeting rooms.
Adam Guo, Diversey Vice President Greater China, said: "The key objective of the new R&D facility is to foster creativity and greater collaboration, enhance innovations, and better serve the market and customers. Diversey always has a singular focus on our customer's needs and we are committed to placing our Chinese customers at the very heart of our business and everything we do at the new centre. This integration of people and technology research is at the forefront of the global cleaning industry. Diversey anticipates investing additional resources into the development of effective digital solutions and new approaches to cleaning through the work of this exciting new Shanghai R&D centre."
RELATED ARTICLES
No related articles listed
OTHER ARTICLES IN THIS SECTION