Home
>
At the heart of effective infection control
ARTICLE
At the heart of effective infection control
17 June 2016
According to the NHS guidelines, hands are the most common way in which bacteria might be transported and therefore cause infections, especially in those who are most susceptible to infection. It is no surprise then that good hand hygiene is identified as the most important practice in reducing the transmission of infectious agents during the delivery of care, Paul Mulready, marketing manager at Northwood Hygiene Products explains.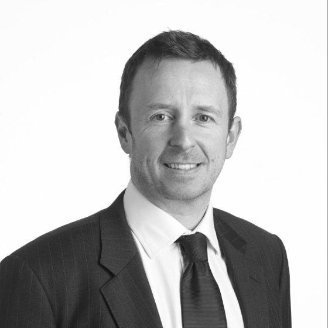 Much of the recommended procedures of hand hygiene stress the need to avoid touching washroom surfaces wherever possible, so the new Leonardo touchless soap dispenser is of particular interest to this sector. The dispensers come in either blue or silver. Designed to be easy to fit, clean and maintain, they can dispense lotion or foam soap or even a hand sanitizer as required.
Unlike a bar of soap there is no chance of bacterial transference from one person to another and the sealed pouches ensure that there is no risk of tampering. The 700 ml capacity packs are easy to change with replaceable pumps. The soaps are dermatologist approved making them suitable for use on sensitive skin and for those with skin complaints, they are hypoallergenic and allergen free. Suitable for use in nurseries and children's wards, they are also paediatrician approved and carry the European Centre Allergy Research Foundation (ECARF) Seal of Approval.
When battery levels fall below a certain level in Leonardo's new soap dispensers there is an automatic conversion to a manual operation. The panel on the dispenser lights up, users are directed to "Push - the - Cover" and they are able to pump the soap out manually. It makes life easier for the cleaning operatives too, as they are visually alerted to the need to install replacement batteries.
These soap dispensers complement the range of Leonardo touchless hand towel dispensing systems. Both the Classic range and the Compact range for those more awkward locations provide easy to fit and maintain dispensers with excellent cost in use performance figures. Featuring in hospitals across the country they are recognised for delivering efficient and reliable performance.
For those sectors that requiring good looking dispensers that give excellent levels of hygiene, along with a luxury feel, there is the Bay West brand. With the "Wave'N Dry" dispensers offering touchless electronic dispensing and the towel being fully protected within the casing, Bay West brings both impressive hygiene standards and a touch of class.
RELATED ARTICLES
No related articles listed
OTHER ARTICLES IN THIS SECTION