ARTICLE
University works smarter
16 June 2016
The University of Wolverhampton has adopted an advanced employee scheduling and remote workforce management solution to gain effective visibility and control over its campus cleaning team.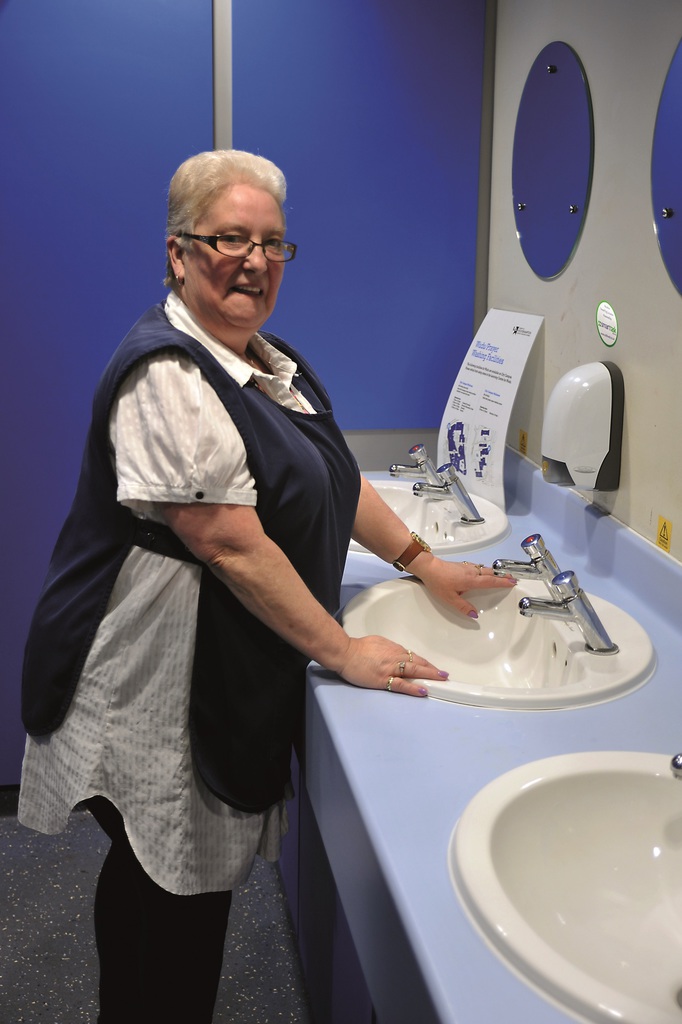 Skillweb's SmartTask is being used to provide proof of attendance, performance reporting and electronic auditing as part of a wide-ranging estate management initiative to better performance manage staff and improve employee accountability across three main campus sites.
A team of 16 in-house day cleaners are issued with NFC-enabled smartphones at the beginning of each shift, scanning start and end times using personal log-in cards to confirm attendance. This helps to quickly identify any missed shifts, so alternative arrangements can be made, while providing an accurate record of working hours for operational reporting and payroll.
Using the smartphones to access SmartTask, cleaners can then view an electronic list of their work schedule. RFID tags have been installed at 180 toilet facilities across three campuses, with plans to roll-out to a further 200. Cleaners simply scan the smartphone over the tags at each location to register the completion of work, so the central facilities team has immediate visibility of progress and can identify any areas of underperformance. Supervisors are also using electronic forms via SmartTask to undertake work audits and a number of checks.
OTHER ARTICLES IN THIS SECTION