ARTICLE
The key to outstanding customer service
20 April 2016
Providing people with an excellent customer experience is critical for all businesses, whatever sector they're in.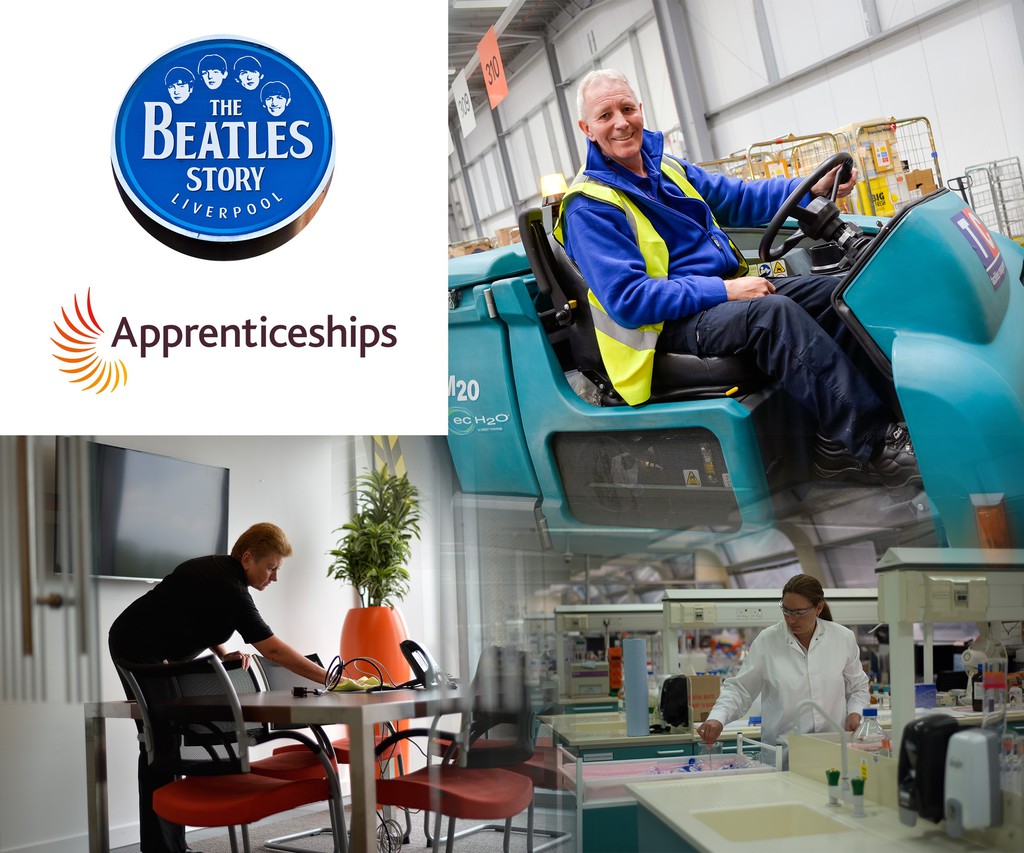 Cleaning contractors often working in the background or behind the scenes play a vital part in presenting the right environment each customer experiences from the moment they walk over the threshold or approach a building until they leave.
Recent research highlights an ongoing need for cleaning contactors to provide customers in all sectors with pioneering, responsive and environmentally conscious services that also demonstrates an enhanced emotional intelligence through effective communication.
TC Facilities Management (TCFM), who next year will see its 55th year in business, has based its success on being pioneers across many fields within FM, including its approach to contract cleaning.
This approach is visible through the company's use of technology to record and monitor the safety of floor areas in-store along with using the same technology to monitor the management of spillages. This helps to maximise safety within customers' stores as well as ensuring an easy and full audit trail is available.
In addition, creating partnerships with equipment providers has seen TCFM's housekeepers and cleaning operatives benefit from innovative equipment used to clean glass cabinets showcasing some of The Beatles' memorabilia to the thousands of visitors each day, at The Beatles Story in Liverpool.
Other work which brings together a mix of a pioneering spirit and effective emotional intelligence is visible in distribution centres across the country where cleaning services have been extended from delivering pure cleaning to now providing a variety of added value services which help clients operate more effectively, for example de-kit and stock accuracy services.
More specialist cleaning contracts involve both office and manufacturing spaces at the one site. Here TCFM have demonstrated a capability to deliver both commercial cleaning in the office suite along with technical cleaning in laboratories and production facilities.
But it's not all about how the job gets done but also motivating staff to be all they can be. It is here where the recently introduced apprenticeship programme comes to the fore, providing staff with opportunities to extend their skills and knowledge with on the ground training and customers with the peace of mind that staff at all levels are encouraged to be the very best they can be.
OTHER ARTICLES IN THIS SECTION