ARTICLE
Making hands matter at work
19 April 2016
For over 80 years, Deb Group has been establishing skin care programmes for all types of workplaces and public environments that go beyond simply supplying skin care products and hand sanitising solutions. They help employers to better communicate the importance of skin care and hand hygiene to their employees, and provide the materials to drive engagement in best skin care practices.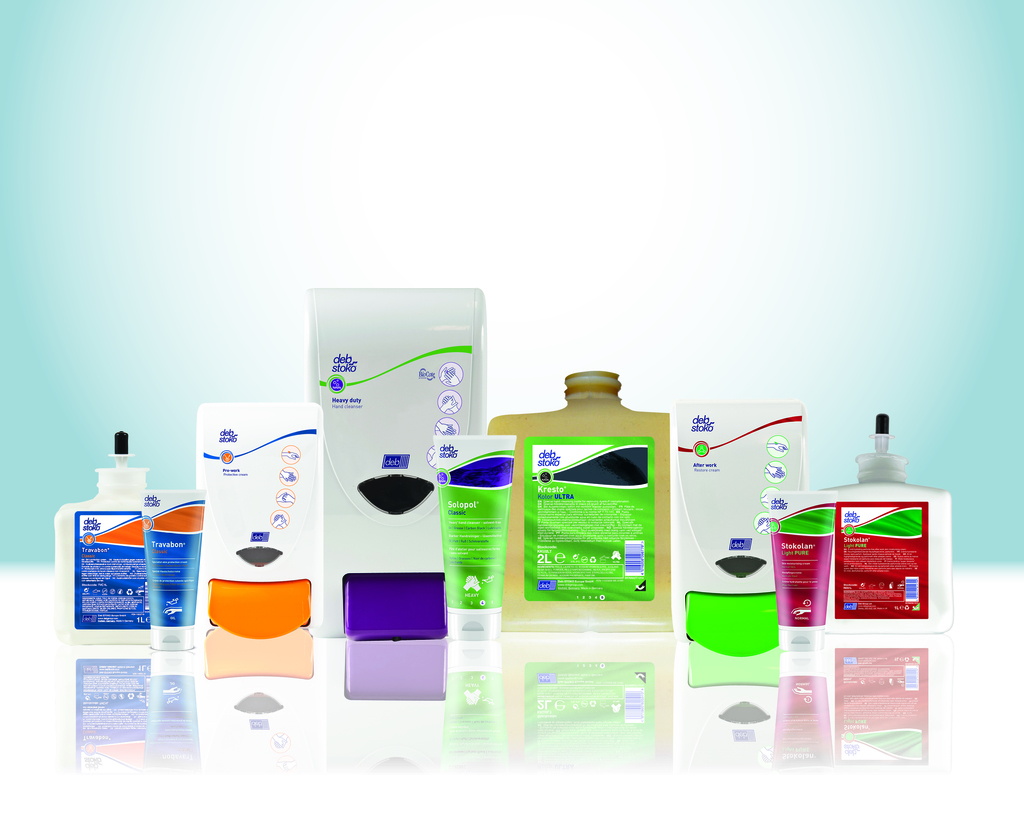 Deb's focus is to 'Make Hands Matter in the Workplace' and they will be showing visitors exactly how this can be achieved at ISSA/INTERCLEAN Amsterdam.
The Deb Stoko range is described as the world's most comprehensive occupational skin care offering. Deb's stand will be divided into four islands that represent each stage of Deb's four-step skin care programme: protect, cleanse, sanitise, restore. At each island, visitors will be able to sample several products from the Deb Stoko range, including the Refresh Series washroom cleanser, and InstantFOAM Complete – an alcohol-based foam hand sanitiser that is proven to kill 99.999% of bacteria.
In addition to its skin products, Deb will be showcasing technological solutions at its 'Innovation Corner'. Deb will be presenting items such as DebMed GMS System – a technology that monitors and reports on hand hygiene compliance in healthcare establishments, with the ultimate aim of reducing HAIs by instilling a habitual culture of good hand hygiene amongst employees.
Stand 10.203
OTHER ARTICLES IN THIS SECTION