ARTICLE
WoolSafe leads the way with EnviroSeal
22 February 2016
Until The WoolSafe Organisation asked Enco Global Testing Services (EGTS) to develop an environmental testing protocol and certification standard for carpet (and upholstery) cleaning detergents none existed outside of North America.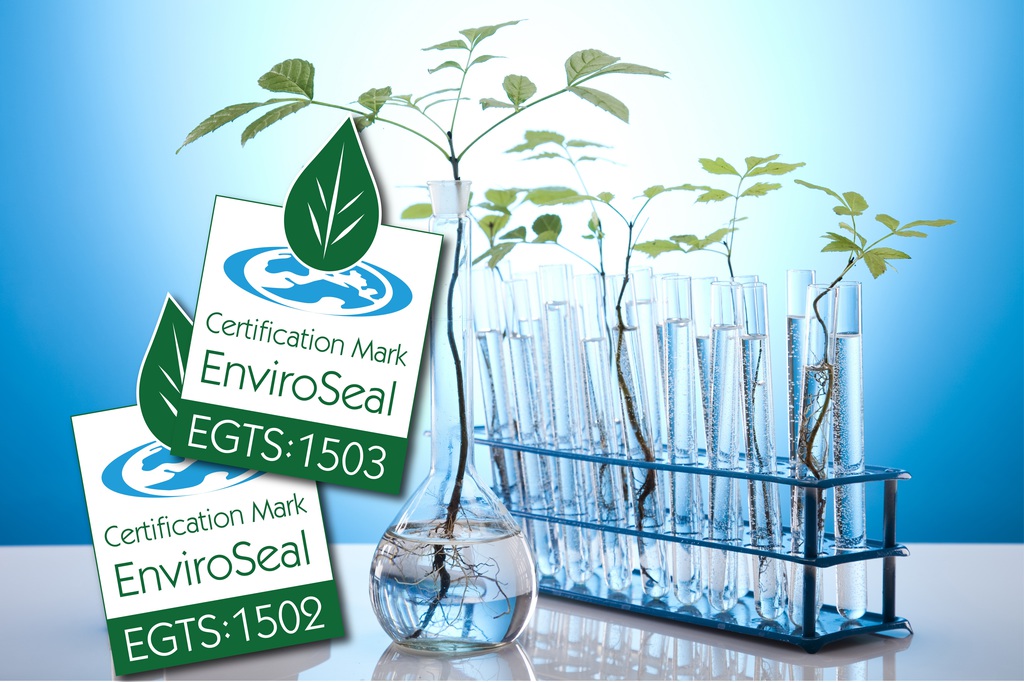 EGTS, based in Bradford, is a company with long-standing and respected roots in the textile industry, they operate a dedicated environmental analysis and testing laboratory and provide testing and consultancy to a global customer base.
The Enco Environmental Standards, EGTS 1502 (for liquid formulations) and 1503 (for dry compound formulations) are similar in concept and content to the North American standards from Green Seal and EcoLogo, but incorporate the latest European cleaning chemical formulation practices and legislation. Requirements in both versions of the Standard are set at the right level: stringent enough to protect the environment, but not impossible to achieve by current chemical manufacturing practice.
Cleaning formulations have to pass stringent efficacy testing through the WoolSafe or CleanSeal programmes before being submitted for environmental evaluation. This is to ensure that products meet high industry standards of colour protection, low re-soil, high performance and safety.
Products that meet all the requirements of EGTS 1502 or 1503 are entitled to carry the EnviroSeal certification mark. The first products carrying this mark have already appeared on the cleaning chemical market in Europe and can be found on www.enviroseal.eu.
OTHER ARTICLES IN THIS SECTION