ARTICLE
Closer to market
06 July 2015
Developing the right combination of products and services, whilst adding value for cleaning contractors has never been easy.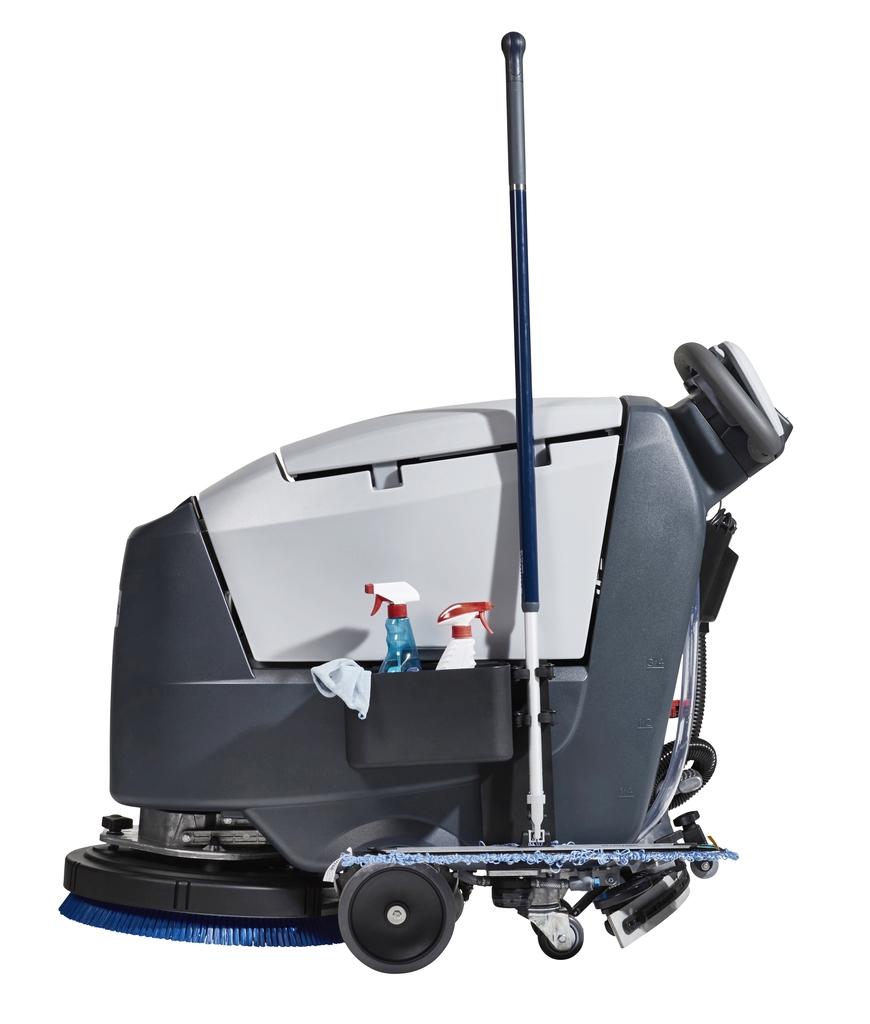 In recent years there has been an unprecedented increase in client expectations. Social and political issues such as environmental concerns, health and safety, increased opening hours and cost pressures have all affected the mix when it comes to delivering satisfaction.
The UK contract cleaning market is now estimated to be in excess of £5.5 billion pounds. Out sourced cleaning accounts for more than 75% of the total business requirement as companies continue to focus on their primary objectives.
So cleaning contractors small, medium and large find themselves in a very competitive arena where the bar continues to rise and cost pressures are felt. So what is important to professional cleaning service companies? What factors affect their decision making processes and how do they stand out from the crowd?
The answer is multi-faceted. One critical element however, according to Nilfisk, is the availability of cleaning equipment to get the job done. Rarely is there the budget or space for spare machines so when a machine needs replacing it needs to be fast.
Nilfisk have addressed this issue over recent years via an initiative called 'Closer to Market' that is now being expanded across the UK and Ireland. This initiative commits to a local inventory covering fast moving vacuums, floor care machines, spares and accessories. Improving the flow of key products is a primary objective and as a result local stocks are now being increased. Nilfisk's aim is to be the customers' preferred choice and that means delivering what they need, when they need it.
UK sales director Leigh Mason says: "This ongoing development is driven by a real desire to react to the demands of our customers. This is a fantastic opportunity to further bring our customers and ourselves closer together and to show the market our commitment to the future and the demands that will prevail."
OTHER ARTICLES IN THIS SECTION