ARTICLE
Lease service for washers
22 July 2015
Industrial Washing Machines (IWM) has launched a lease service for its custom-made and off the shelf washing and sanitising equipment.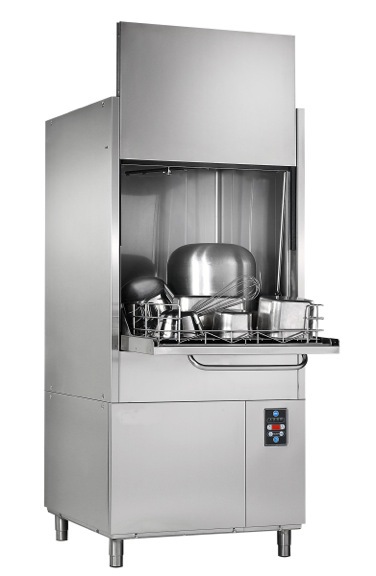 Starting from as little as £24 per week, the lease service can help lessen the financial burden for small and medium businesses in need of equipment upgrades.
The lease system allows companies in the bakery, butchery, ice cream, catering and other food industry sectors to use equipment and pay for it in monthly instalments as it generates profit – practically paying for itself.
Opting for a lease on one of IWM's washing machines benefits buyers in that, unlike overdraft facilities, lease rentals are unaffected by interest rate changes. This means that rentals are fixed throughout the period, allowing businesses to budget effectively and spend money where it is truly needed.
Using existing lines of credit can tie up funds that may be needed for something else such as overdraft for working capital. On the other hand, outright machine purchases not only tie up capital, but they also reduce tax-deductible allowances.
Thanks to its solid construction and user friendly operation, the new CW range of cabinet washers are suited for efficient batch washing of a wide range of items, including trays, machine components/change parts, weigh pans, buckets and utensils.
OTHER ARTICLES IN THIS SECTION