ARTICLE
The big impact of small stains
15 December 2014
Clean linen can make or break a business' reputation in the hospitality industry. Even the smallest of stains can have a big impact on customers' perceptions and how they think they are run, according to results from a recent P&G Professional survey.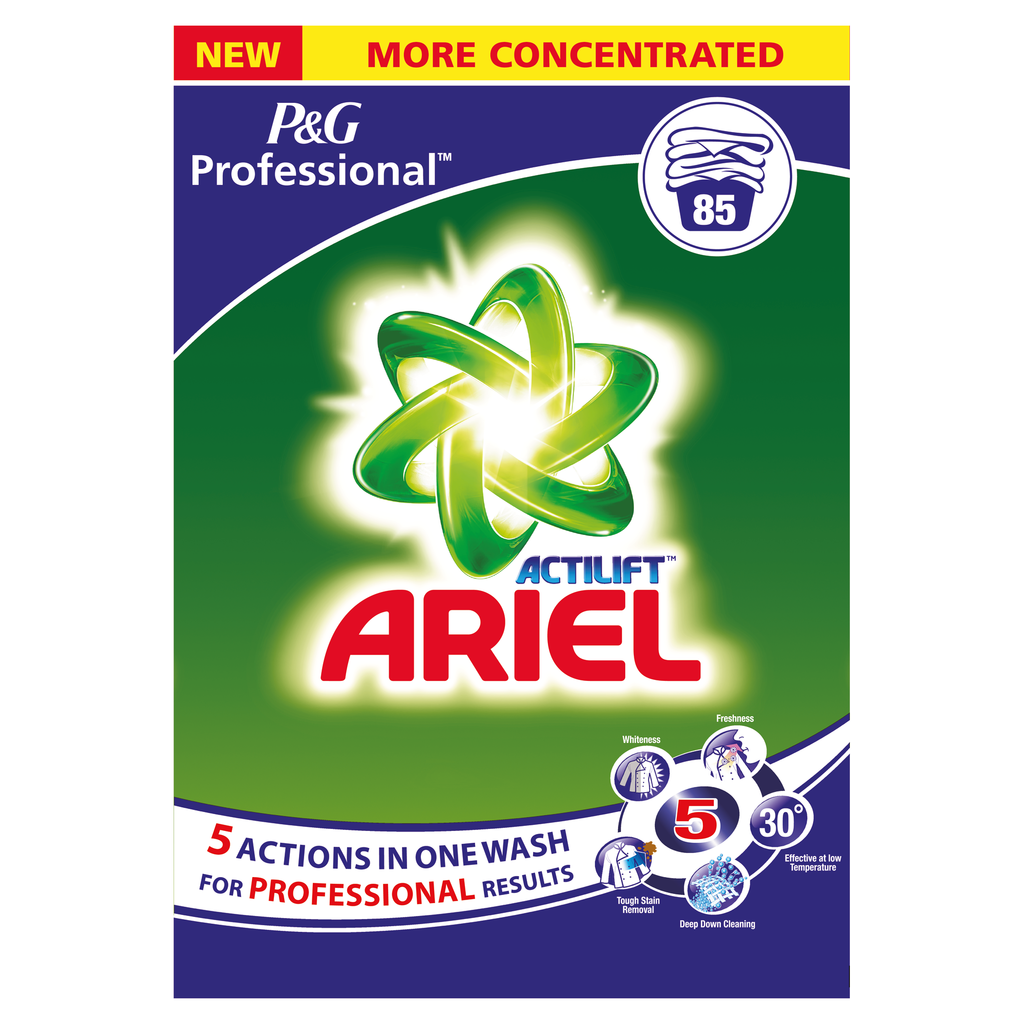 45% of independent operators believe clean linen has a significant effect on guest satisfaction, and therefore overall customer ratings and reviews. Yet, despite this, 24% confess they do not even know how to treat tough stains.
The survey also reveals that the stains that are considered toughest to remove are wine and grease. 43% feel better product training will help them tackle stain removal, with as many as 49% believing that quality products will improve the look of their linen. However, respondents also voiced concerns over the perceived cost of these products.
P&G Professional's Jayne Clarke said: "Ariel Professional, available in powder and liquid form, is a unique solution offering zero tolerance, even for the industry's toughest stains. In fact, it is quality products like Ariel Professional that can help hospitality businesses reduce costs as they deliver exceptional results at any temperature the first time around."
To help businesses improve their ability to remove stains and safeguard their reputations, P&G Professional recommends the following tips:
Take stock to avoid wear and tear.

Always ensure inventory levels are sufficient so that linens aren't being washed too frequently. This causes fading and wear and tear at a more rapid pace.

DIY isn't the solution

. Older stains are more difficult to remove once they have become oxidised. It is important to use detergents that are known for their ability to treat oxidised stains, rather than using DIY products.

Make quality standards a procedure

. Encourage all staff to check for stains before doing laundry. A treatment wall chart on display will ensure stains are dealt with properly.

Treat stains the right way to minimise damage

. Do not use hot water on stains of unknown origin. It can set protein stains in the fabric causing permanent harm to the material.

No second chance to make a first impression.

The number one negative review on ratings sites is for stains. Don't risk your reputation by being caught out.
OTHER ARTICLES IN THIS SECTION