ARTICLE
TR/19 sparks growth
20 October 2014
DeepClean Hygiene Solutions, based in Bromsgrove, Worcestershire, is ideally positioned for significant growth, with changes to cleaning standard TR19 from the Building and Engineering Services Association (B&ES).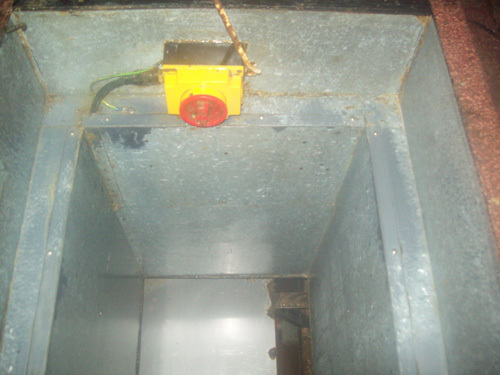 The specialist in superior cleaning of commercial kitchens and air extraction systems is enjoying steady growth year-on-year.
The plans for growth have also been fuelled by the Building and Engineering Services Association (B&ES) which have updated their Guide to Good Practice TR19 – Internal Cleanliness of Ventilation Systems. As a respected member of the B&ES, DeepClean Hygiene Solutions is trusted by many well-known brands up and down the country, to meet these cleaning requirements and minimise the fire risk that grease in ventilation ductwork can pose.
The revision to the TR/19 standard has been driven by the need to bring the process in line with new British and European standards and current best practice.
DeepClean Hygiene Solutions' MD Tony Waghorn said: "The classification of cleaning regimes into high, medium and low risk, is one of the big differences to the TR/19 standard. A detailed revision of section 7 of the document relates specifically to kitchen extraction fire safety cleaning, where usage dictates number of cleans required in a 12 month period. TR/19 now incorporates alignment with the new British and European standard BS EN15780."
OTHER ARTICLES IN THIS SECTION