Home
>
Supporting the 'Living Wage'
ARTICLE
Supporting the 'Living Wage'
13 October 2014
Cleaning operatives in many businesses are saddled with low wages and poor working conditions.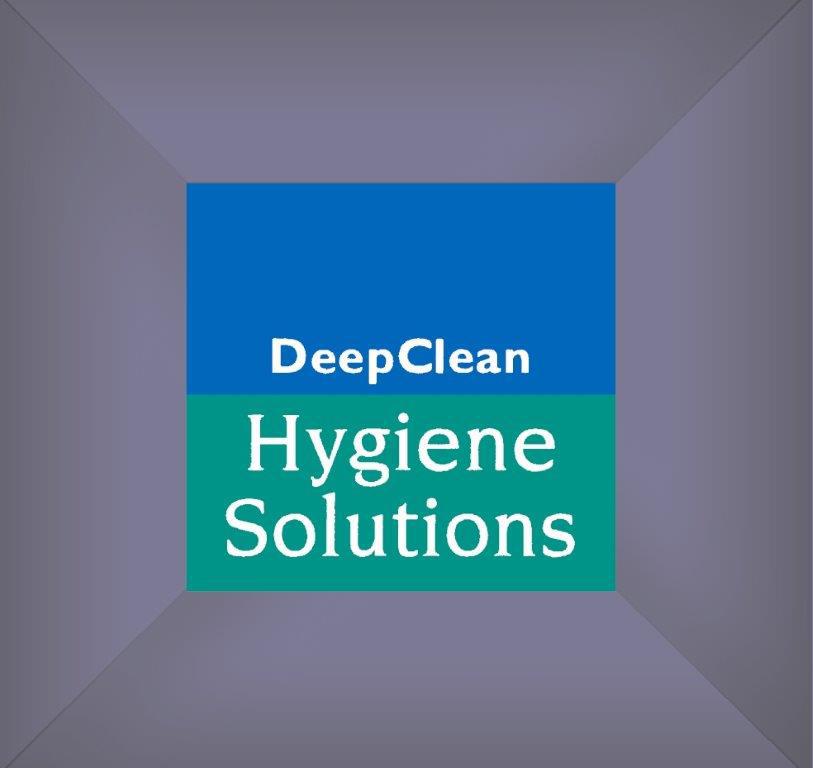 At DeepClean Hygiene Solutions the ethos that top quality workmanship only comes from ensuring all staff are respected and rewarded, radiates throughout the businesses.
This hot topic in the cleaning industry stems from a recent report from the Equality and Human Rights Commission detailing 'The Invisible Workforce: Employment Practices in the Cleaning Sector'. Following this report The Building Futures Group are helping to raise awareness of poor wages and working conditions, to purchasers of cleaning services, with the aim of raising the standards within the industry.
Tony Waghorn, the Founder of DeepClean Hygiene Solutions, said: "Unlike many commercial deep cleaning companies, all of our cleaning is carried out by employees, not sub-contractors, so we not only have more consistency with our work practices but we can look after our staff and support their needs.
"Our reputation has been built on the quality of service delivered by our people, and we never lose sight of the importance of our staff."
RELATED ARTICLES
No related articles listed
OTHER ARTICLES IN THIS SECTION