ARTICLE
Clearing up carbon
07 October 2014
Carbon particulates present specific challenges for cleaners – that's why equally specific solutions exist to meet them.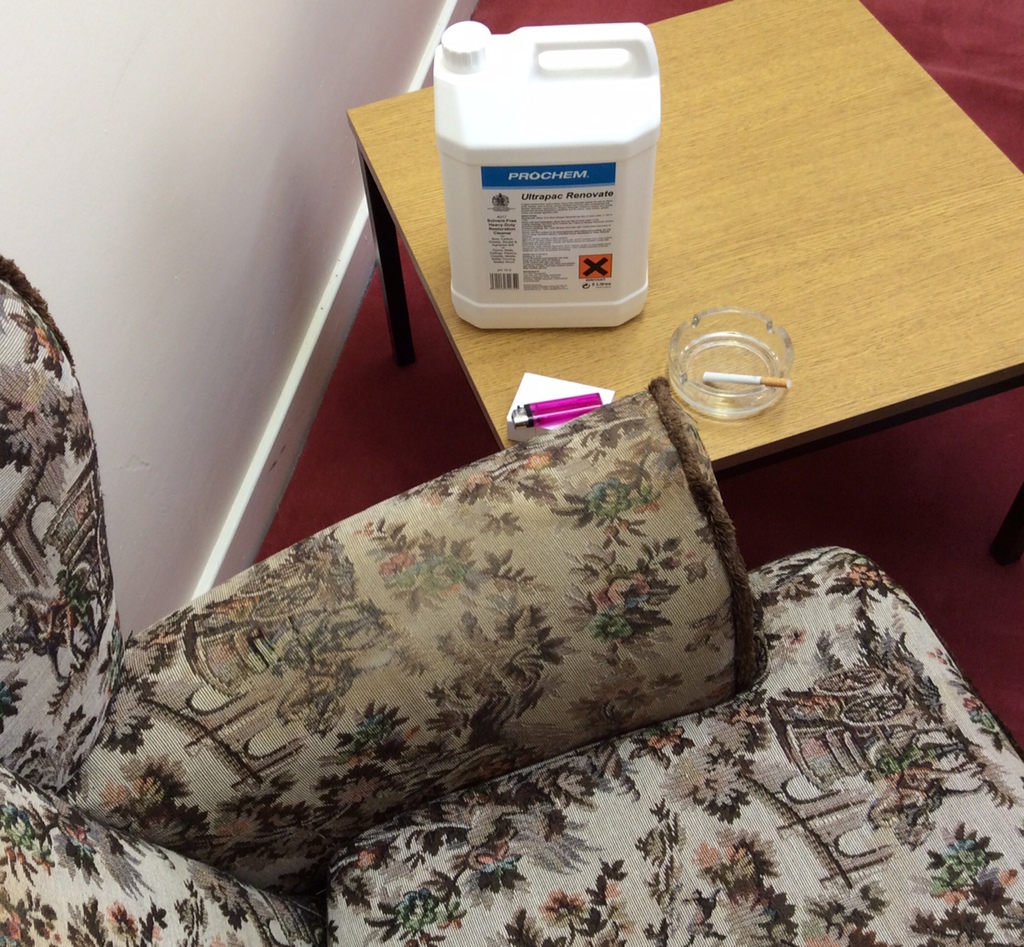 The industry uses principally alkaline products to dissolve and break them down as most soils are acidic.
However, acid soils can contain other ingredients, notably carbon contaminates from vehicles and factory chimneys. They manifest as dark lines in the carpet, marks around the edges of the room and doorways, and as black trails emanating upwards from radiator and air conditioning vents.
Harder to remove than general soils, these require a dedicated product to release them.
Many cleaning products do not contain the ingredients that can break down carbon deposits. Prochem's A217 Ultrapac Renovate has been specially designed to deal with carbon filtration marks, fire residues, soot, tobacco residues and rubber transfers.
A solvent free formulation that basically 'pulls-out' soils by neutralising its electrical charge (hold) to a surface, its technology allows for effective neutralisation of the odour, deodorising the surface as well.
When carpet cleaning, A217 Ultrapac Renovate, can be used as a highly efficient prespray, especially on polypropylene (olefin) fibres. To remove carbon draught marks, a pre-treatment of the solution with a gentle brushing and 5-10 minute dwell time will help release the attachment, making the extraction machine's job of rinsing easier.
On a hard surface cleaning task, dilute and use with a scrubber dryer or rotary machine, ensuring suitable dwell time, and then rinse.
After a fire, A217 Ultrapac Renovate can be used as a multi-surface cleaner on walls, work surfaces, ceilings, doors etc to neutralise the carbon build up. It will even remove scuff or tyre marks on hard surfaces, from rubber shoe scuffs in school corridors to vehicle manoeuvring in a car showroom.
One leading Formula One racing team uses A217 Ultrapac Renovate to clean the tyre-spin rubber in pit stop practice from painted concrete floors – making this specialist solution from a solutions specialist, a racing certainty!
OTHER ARTICLES IN THIS SECTION