ARTICLE
Cleaner of the Year Award 2015
23 July 2014
Denis Rawlins is sponsoring the ABCD 'Cleaner of the Year Award 2015'.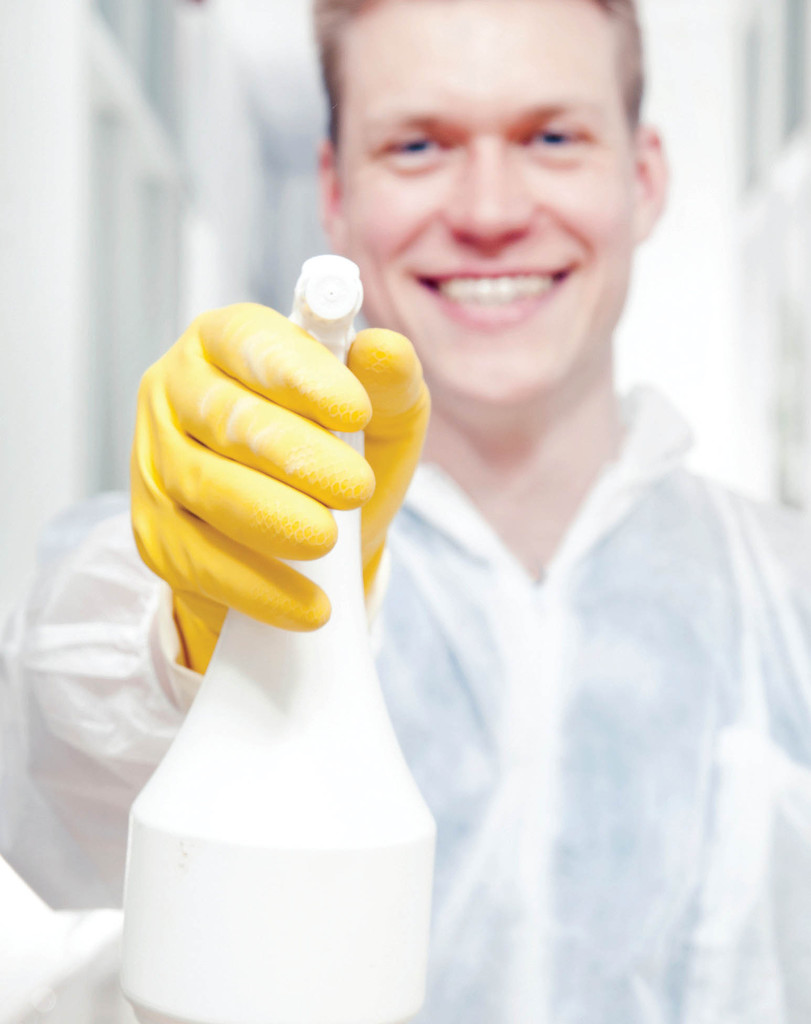 In conjunction with the Association Of Building Cleaning Direct Service Providers (ABCD), Denis Rawlins has developed this unprecedented award in an effort to recognise and reward the excellent work done by highly professional cleaning managers and cleaning staff throughout the UK.
The 'Cleaner of the Year' will be awarded to a cleaner that demonstrates a strong willingness to learn and desire to improve their skill base, along with possessing great customer service and communication skills.
If you know a cleaner that always goes the extra mile, visit www.abcdsp.org.uk to download a nomination form and return it by 31st January 2015. The winner will be announced on May 1st 2015 and presented with their £250 prize later that month.
OTHER ARTICLES IN THIS SECTION