ARTICLE
500 new lines
09 June 2014
New from Jangro is its 2014-16, 164 page fully colour illustrated product catalogue.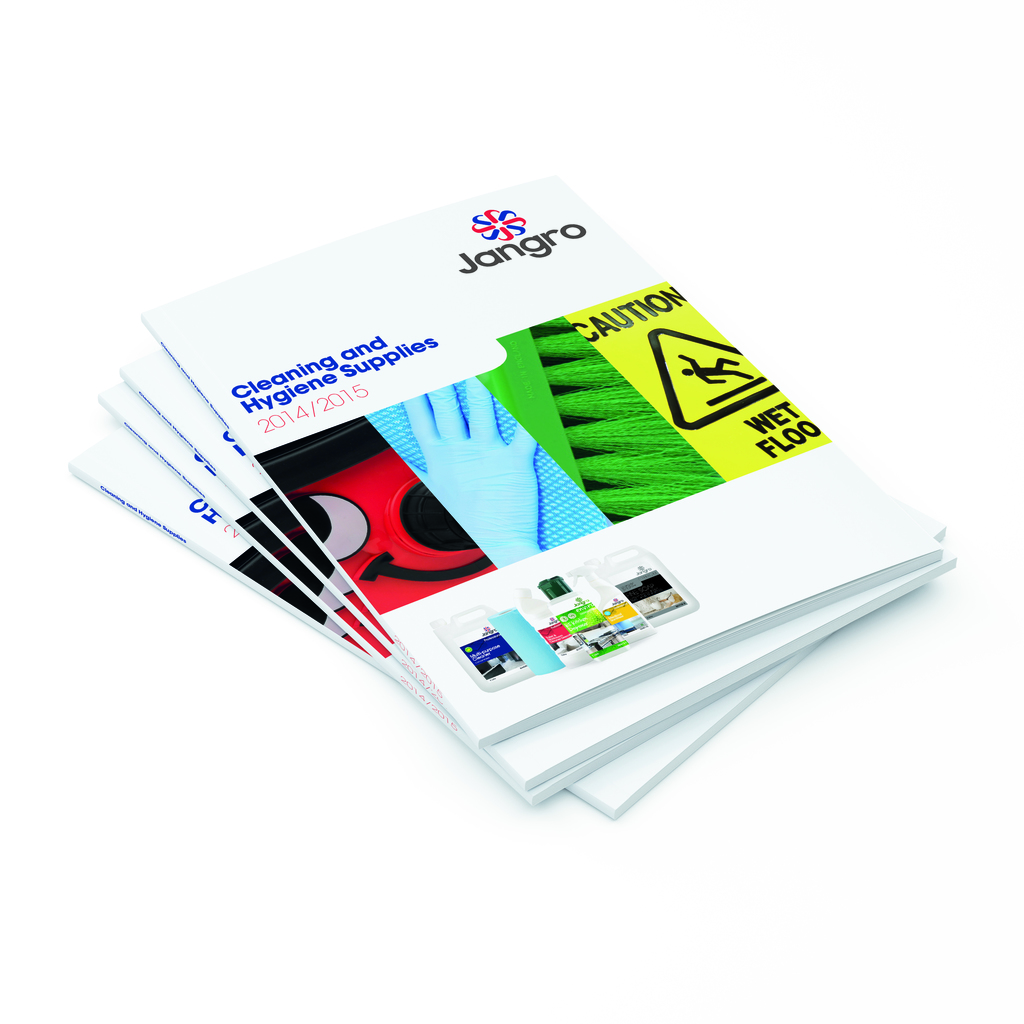 The comprehensive illustrated janitorial supplies and safety product directory contains approximately 4,300 products including nearly 500 new lines. Washroom paper and dispensers, air fresheners, hand soaps and industrial cleansers are among the new products, as well as workwear, specialist floorcare machinery and recycling bins.
The popular Premium and Contract ranges of floor care and laundry products, which are exclusive to Jangro, have also been expanded.
The Jangro directory is the away-from-home buyers' guide for washroom, housekeeping, kitchen hygiene, floor care, waste management, window cleaning, industrial cleaning, wiping, nursing care; health and safety, personal protective equipment and workwear.
Following the popularity of Jangro's catering products; this section has been moved to a specialist sector directory that will be available later this year.
OTHER ARTICLES IN THIS SECTION