Home
>
New CEO for Nilfisk-Advance
ARTICLE
New CEO for Nilfisk-Advance
19 March 2014
The Nilfisk-Advance Group has a new President and CEO, Jonas Persson.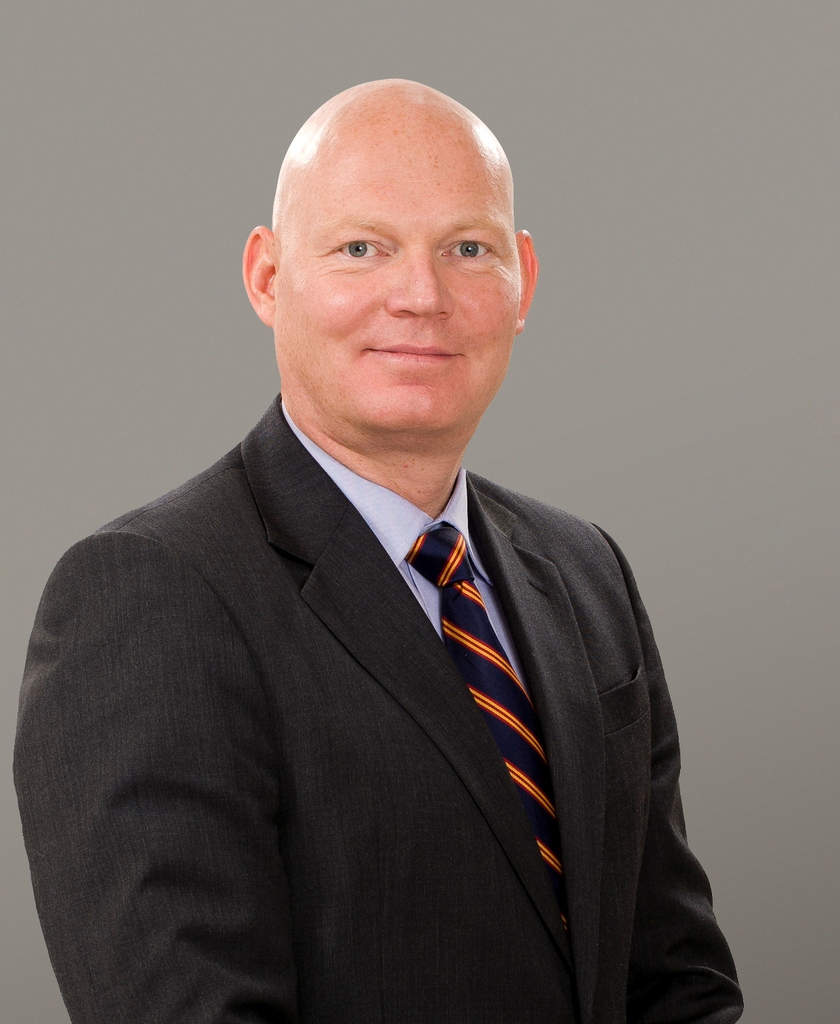 The 44 year-old Swede graduated from Lund University with a MSc. Degree in Engineering in 1994. Since then he has enjoyed an international career which includes membership of Assa Abloy's Executive Management Board and head of the Asia-Pacific division responsible for more than 16,000 employees.
During his four years at Assa Abloy, Jonas was responsible for product development, production and sales. Other significant career achievements include the Alfa Laval Group and Nolato.
Nilfisk-Advance is part of the NKT Group. Jens Due Olsen, chairman of the NKT Board of Directors, said: "With the appointment of Jonas Persson as our new CEO I am convinced that we ensure competences capable of further developing Nilfisk-Advance to focus on customers and their demands for future solutions."
RELATED ARTICLES
No related articles listed
OTHER ARTICLES IN THIS SECTION