ARTICLE
Mobile auditing upgrade
17 February 2014
The iMAP auditing service from Diversey Care is now a central component of an updated mobile application that allows the business's employees and customers to access a wide range of interactive performance, compliance and product-related resources and information whenever and wherever required.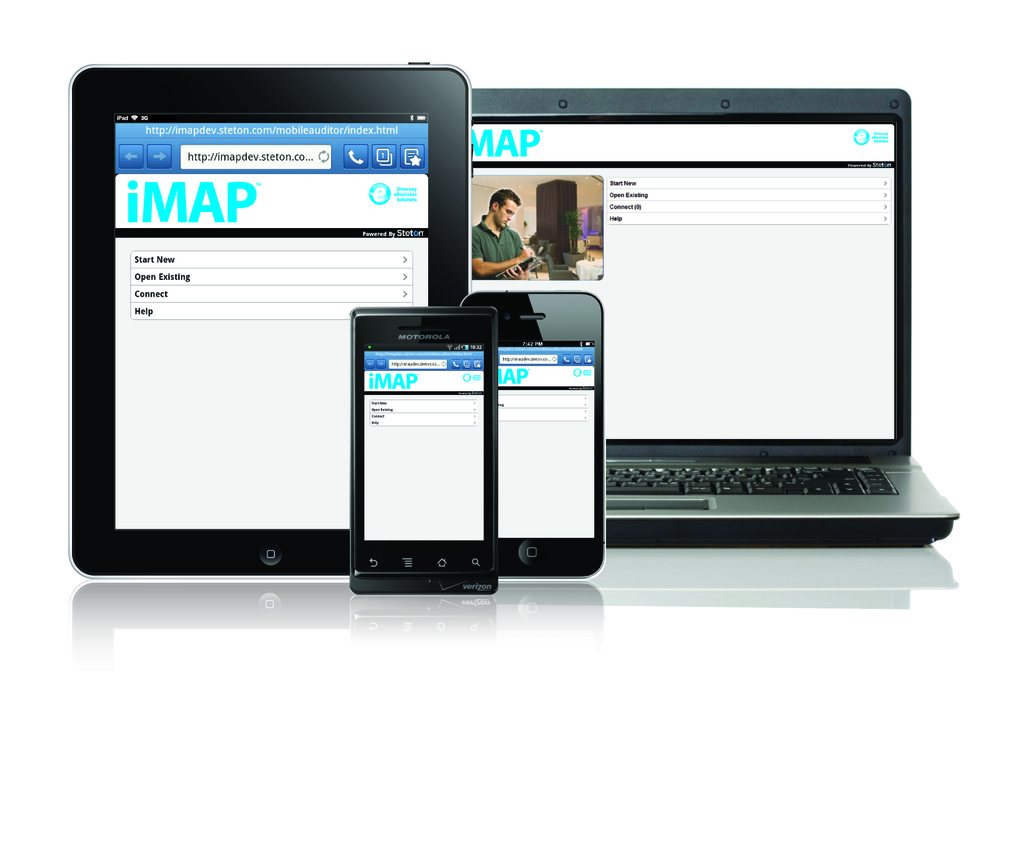 The new application suite can be used with any mobile device running Android or Apple iOS including smartphones, tablets and laptops which means users have complete flexibility to use their preferred mobile device.
The iMAP service was introduced in 2006 to enable real-time auditing of cleaning premises by Diversey Care employees equipped with hand-held PDAs.
Diversey Care has now integrated the core iMAP service with new functionality to access sales, product and customer related information. The underlying application runs "in the cloud" as software-as-a-service (SaaS) which users have access to anywhere, anytime using a simple app which they can download to their chosen devices.
OTHER ARTICLES IN THIS SECTION