ARTICLE
Salt spreader
17 February 2014
A new Magnum spreader has joined DMMP's stable of expert winter tools and machinery.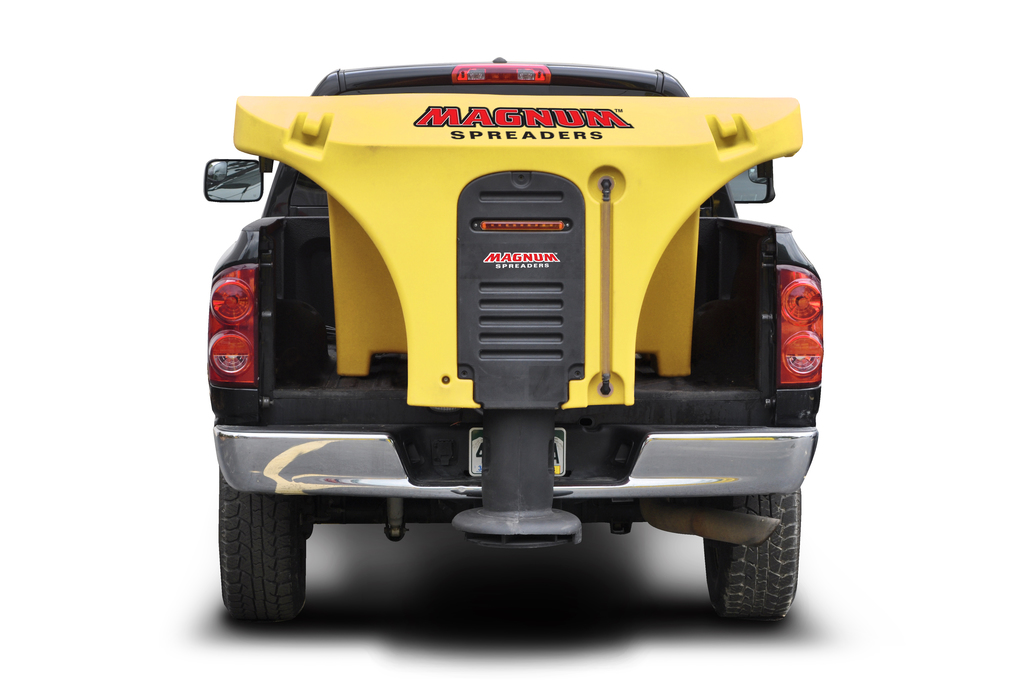 Simple to use, maintain and store, the Magnum Poly Insert Spreader sits neatly on the back of a three-quarter or one ton pick-up and is said to easily deal with the issue of spreading salt when ice and snow is expected.
The spreader has a capacity of 1.14m3 -1.52 m3. Features include a hopper design that eliminates the use of steel cages to hold the hopper upright providing a non rusting solution and increased stability; a concealed motor spinner department that keeps salt out and low friction poly bearings equalling no maintenance. Out of season it can be stored upright to save valuable space.
OTHER ARTICLES IN THIS SECTION