ARTICLE
'Superclean' your washroom
15 January 2014
With customers expecting well-equipped, clean, hygienic and fresh smelling washrooms, PHS Washrooms has responded to the growing trend for 'superclean' facilities.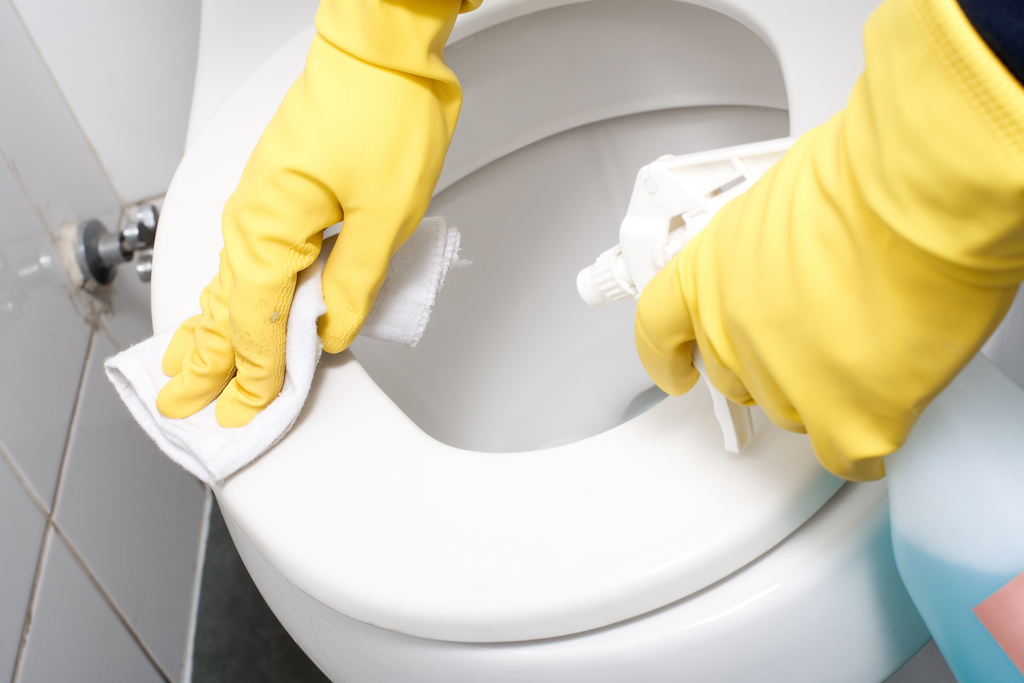 The PHS Washrooms professional deep cleaning team is using advanced cleaning equipment and chemicals to eradicate built up organic minerals and matter that harbour germs and stains in washroom facilities.
Keri Reynolds, at PHS Washrooms, which has just launched its new 'Deep Clean Service', said: "Raising standards in washrooms doesn't just provide aesthetic and health benefits but also business and organisational benefits. Thorough deep cleaning by specialist cleaners truly eradicates stains, hidden germs and bacteria. The spread of diseases and infection, teamed with society's paranoia about cleanliness and hygiene, will lead to the demand for highly clean working conditions and washroom environments."
OTHER ARTICLES IN THIS SECTION