ARTICLE
Cradle to cradle soap
21 October 2013
Vendor has expanded its sustainable product line with Cradle to Cradle soap.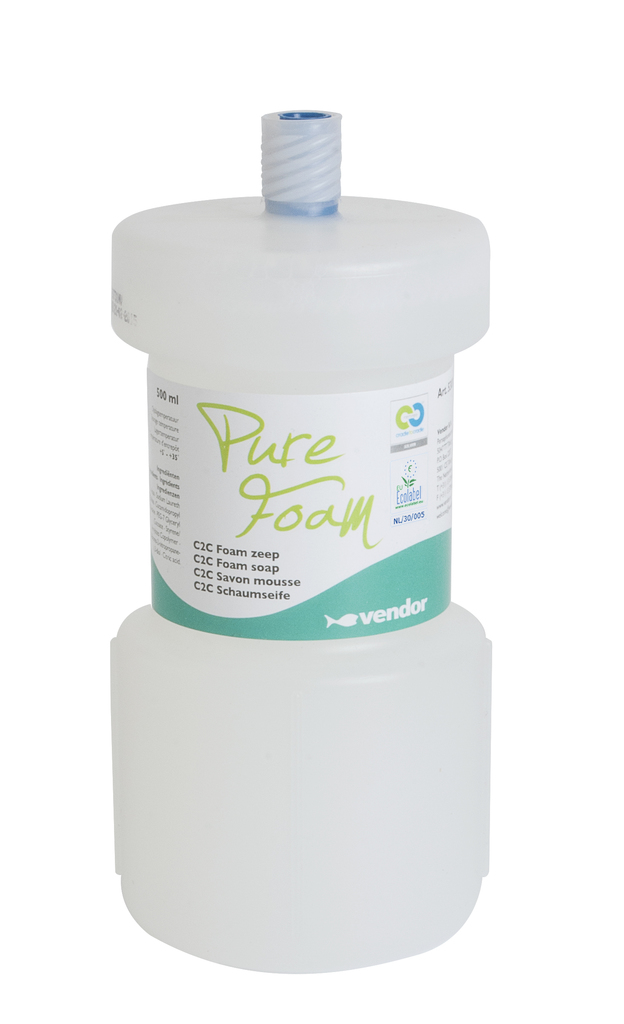 The use of energy and water has been taken into account in the development of Pure Soap and Pure foam soap. Both products are also designed to be in balance with Vendor's natural eco-system and therefore friendly for people and environment, which has resulted in a C2C silver certificate.
The Vendor soap/ foam soap dispenser is said to be extremely hygienic thanks to the sealed flasks – a vacuum system ensures that the dispenser is leak proof at all times during usage. The level indicator tells you when the dispenser is ready to be topped up, and the reservoir contains enough soap or foam soap for about 100 measures.
OTHER ARTICLES IN THIS SECTION