ARTICLE
Broom to manoeuvre
09 August 2013
Contractors and professionals looking for a heavy-duty push broom can look to the BroomEx hydraulic models.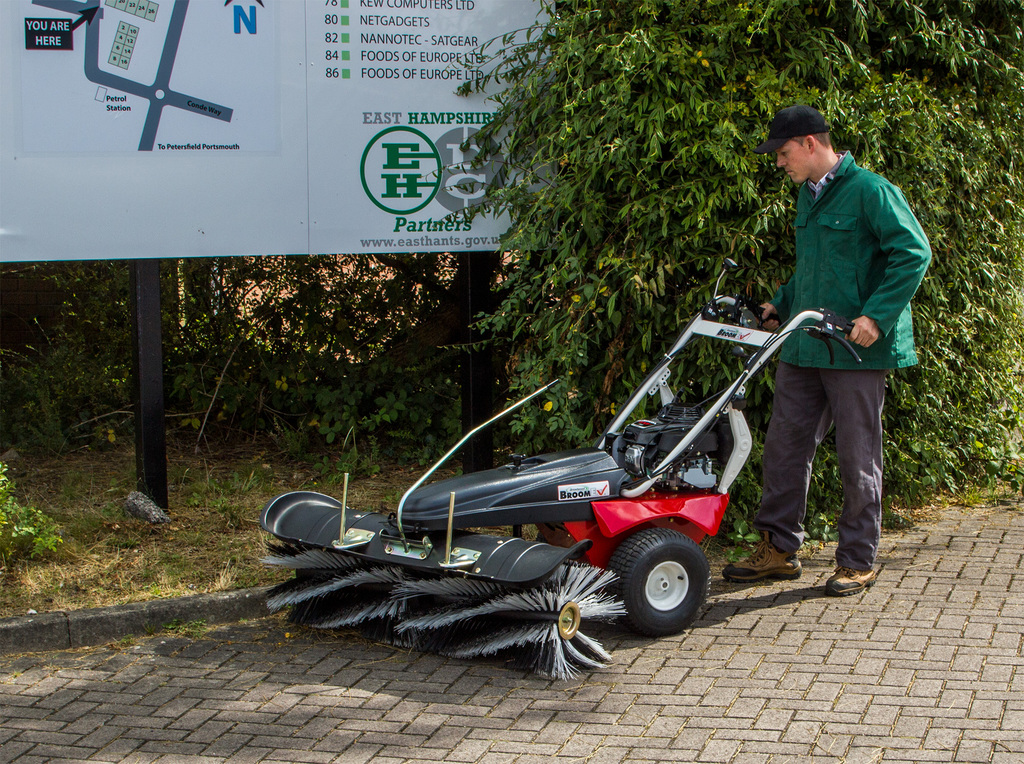 Designed for use in the harshest of conditions, the reliable and durable hydraulic sweeping machines are available in 100cm and 120 cm working widths. You can start the broom rolling with permanent hydrostatic all-wheel drive to power you through the work and edge into those hard to access areas.
As the fastest of the BroomEx pedestrian sweepers, they cover up to 4,900 and 5,800 square metres per hour respectively with a driving speed of 3mph (4.9 km/hr) and the drive includes reverse. The variable brush speed is operated from the working position and the handlebars are seven stage height adjustable with multi-function hand levers for maximum control. Brush pressure is also adjustable.
OTHER ARTICLES IN THIS SECTION