Home
>
Vegan friendly cleaning
ARTICLE
Vegan friendly cleaning
16 May 2019
Cleenol Group says it is always working towards improving its products and looking at areas where it can better benefit the world around us.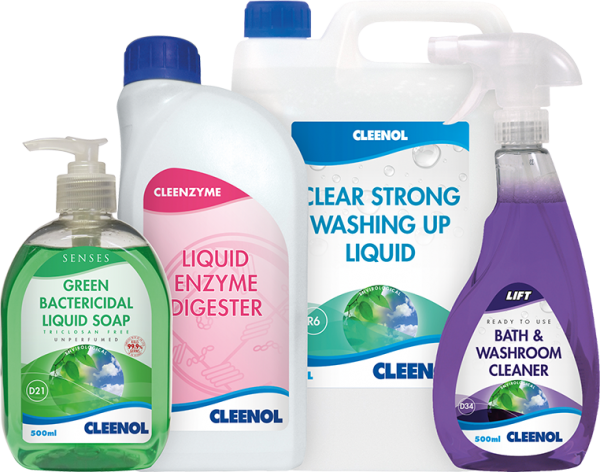 The company said: "As well as our environmental approach when developing our products and services, we also take into consideration the welfare of animals and our responsibility in the protection of animals. As a result, we can proudly say that all Cleenol manufactured products are Vegan friendly."
The raw ingredients used in Cleenol products are not derived from animals. Instead it uses plant and mineral based ingredients as well as synthetic substitutes in its formulations whilst delivering the impressive perfomance and power expected from Cleenol Products.

Cleenol concluded: "We believe in cruelty-free cleaning and do not condone the testing of cosmetics and chemicals on animals. Therefore, all Cleenol products and formulations are not tested on animals."
RELATED ARTICLES
No related articles listed
OTHER ARTICLES IN THIS SECTION