Home
>
New MD for Cleenol Group
New MD for Cleenol Group
14 August 2019
Cleenol Group has manufactured quality cleaning & hygiene products for the professional market for over 70 years.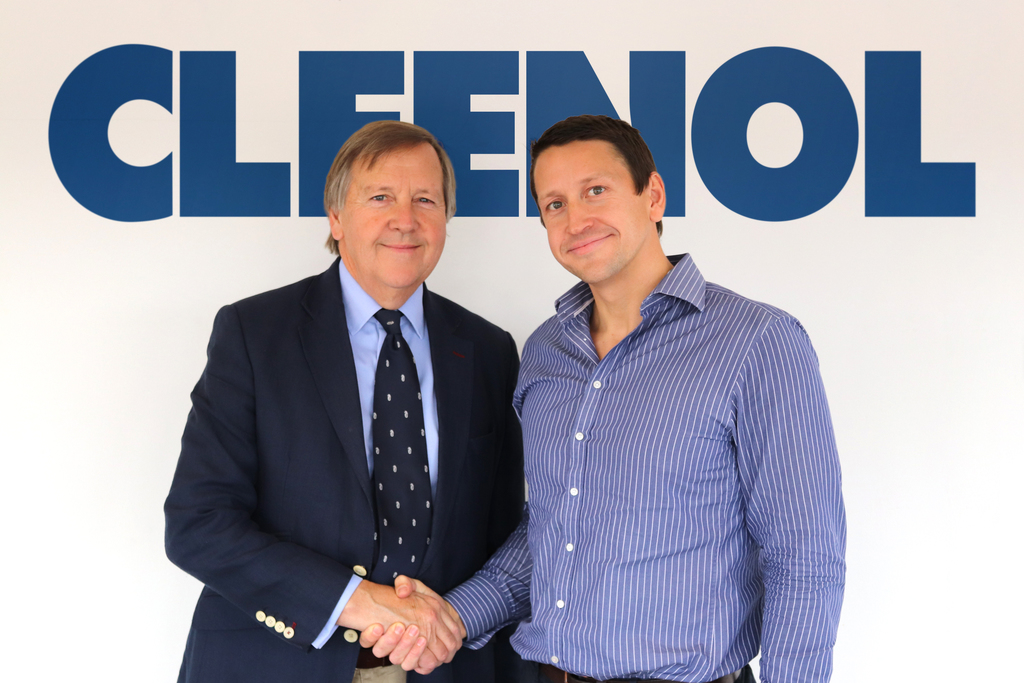 The company stated: "The core reason for our success has been our values, especially family. Over the years we have expanded that family with our dedicated employees and loyal customers and it became the foundation on which we built our philosophy 'supply quality products backed up with quality service to ensure happy customers who have no need to look elsewhere'.
"For the past five years, Sam Greaves, has been based in Dubai, where, as our export director, he has successfully promoted the company's products and brand values across the world. We are thrilled to announce that in April, Sam Greaves returned from UAE to live full time in the UK in order to take over as managing director of Cleenol.

"As electronic trading, digital marketing, and the impact of global markets assume ever greater importance, the need for that extended knowledge built into Sam's generation enables us to continue our growth and expansion whilst ensuring the highest level of deliverance for our customers."

Richard Greaves has spent the last 40 years growing Cleenol from a regional operation to global, with the brand now represented in over 42 countries. He will take on the role and title of chairman. He will continue to look after key head office accounts, and also work with Sam on the maintenance and further development of the export business.

Whilst the ownership of several of Cleenol's competitors has changed recently, Cleenol Group Ltd remains a family owned, family run, independent company committed to providing its customers with high quality products backed up with high quality service.
The company concluded: "Our core values will always remain the same. The responsibility for preserving and enhancing them is being passed into safe hands and we would like to take this opportunity to thank all of our customers for their continued support."
RELATED ARTICLES
No related articles listed
OTHER ARTICLES IN THIS SECTION