ARTICLE
Sustainable refuse sacks on show - Stand G31
11 March 2019
One of Europe's leading manufacturers of refuse sacks, RPC bpi refuse, is once again bringing its environmental message and sustainable products to the Cleaning Show.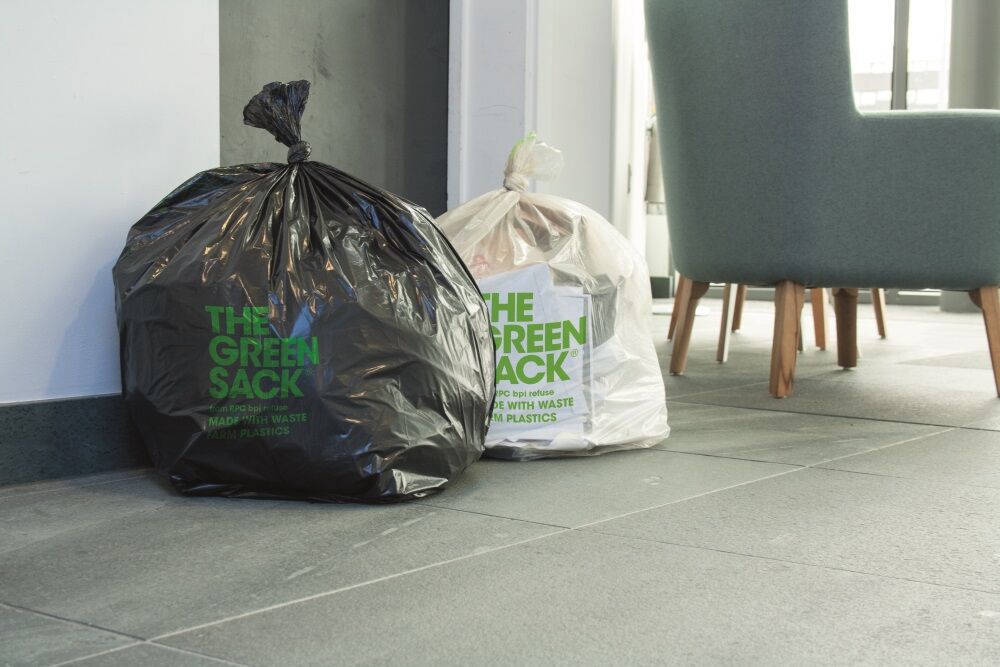 RPC bpi refuse is helping to define the debate on the ever-more critical issues of sustainability, recycling and the circular economy. A visit to its stand is therefore a must for industry leaders and decision makers keen to learn about environmental stewardship and the newest technology, or to take on board the latest ideas on best practice in sustainability and recycling.
RPC bpi refuse supports the circular economy by turning plastic, otherwise destined for landfill, into second-life products. The company recycles more than 150,000 tonnes of plastic material each year, giving new life to polythene from commercial, industrial, packaging and agricultural sources.
The best-selling, new-life product is the Green Sack range of 100% recycled refuse sacks, which is claimed to offer the toughest, greenest UK-manufactured refuse sacks for the retail, janitorial, food service and local authority markets. The Green Sack range not only helps conserve resources and reduce landfill, but is produced at RPC bpi refuse's in-house facility, giving it a carbon footprint up to a third lower than alternative recycled refuse sacks typically produced in the Far East.
Lorcan Mekitarian, sales director, RPC bpi refuse, said: "If you are interested in both the latest technological developments our sector has to offer and in taking a more active role in the circular economy and sustainability, then you will be in the perfect place at our stand at The Cleaning Show."
Stand G31
OTHER ARTICLES IN THIS SECTION