ARTICLE
Coronavirus: Supplies run low of anti-bacterial hand-soaps
03 March 2020
British eco-cleaning chemical brand, Delphs Eco, has reported sell out of its anti-bacterial hand-soaps as public concern grows in the wake of the Coronavirus and its likely spread in the UK.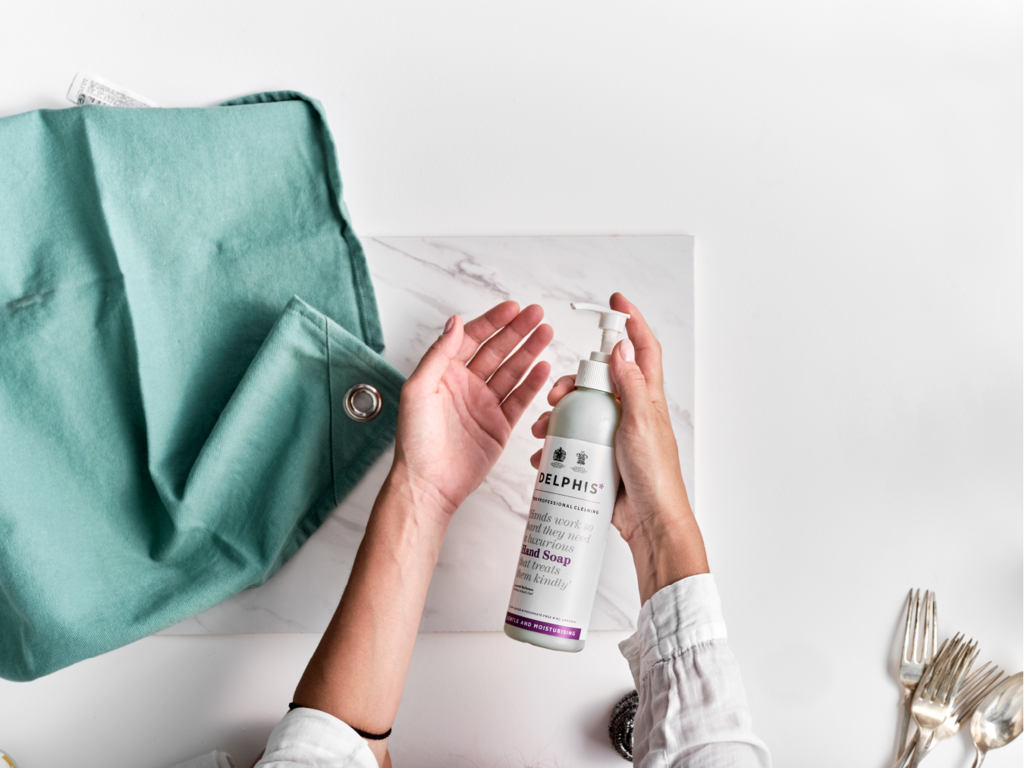 CEO Mark Jankovich has tripled his production capabilities in order to meet demand and ensure emergency supplies are available to fulfil orders across washrooms in the Restaurant and Hotel sectors.
Mark said: "The World Health Organization has declared the virus 'public enemy number one'. People are worried, businesses are worried - and hotels and restaurants are taking the situation very seriously.
"It's not just the out of home market – retail sales are going through the roof too for domestic use. We have upped production by more than 300% in order to meet current demand.
"Whilst the evidence seen so far indicates that the coronavirus spreads through close contact with individuals who are infected, personal hygiene is at the forefront of peoples' minds who want to take precautionary measures. Anti-bacterial hand-soap, and good hand hygiene are key to this".
OTHER ARTICLES IN THIS SECTION