ARTICLE
Alcohol-free hand sanitiser
05 November 2018
Hand hygiene is the single most important measure to prevent cross-transmission of microorganisms and in a healthcare setting this could mean the difference between life and death.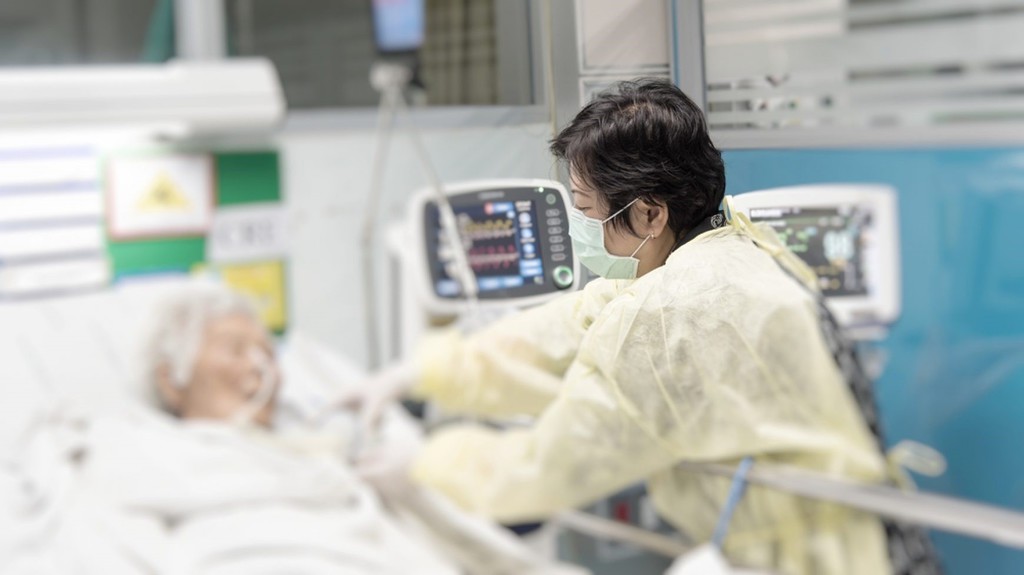 Alcohol has been commonly used to sanitise hands in Europe since the 1980's, but the bacteria are fighting back. Following a 20 year-long study, scientists in Australia have confirmed that strains of vancomycin-resistant enterococcus (VRE), which have developed since 2010, are now 10 times more tolerant to alcohol than they were.
Enterococcal infections that result in human disease can be fatal, particularly those caused by strains of vancomycin-resistant enterococci (VRE). Patients with weakened immune systems are particularly at risk, such as those in intensive-care units, cancer, or transplant wards.
The only option to counteract this threat, is to continue to innovate and adapt formulations to ensure the bacteria are unable to build up resistance. Having relied heavily upon alcohol for over 40 years, it's becoming more apparent that time is running out to find a product capable of efficacy against not just VRE, but the superbugs of the future.
Of course, alcohol isn't the only active ingredient which can be used in hand sanitisers, a variety of antimicrobials exist which are suitable for this application. A combination of active constituents is thought to enable a formulation to remain efficacious without bacteria developing resistance. This theory formed a key part of the product development brief for a new product from Byotrol plc, an AIM-listed SME based in the North-West of England.
Byotrol's INVIRTU alcohol-free hand sanitiser was launched into the NHS in 2017. It utilises a combination of two active ingredients to provide impressive efficacy, indeed rigorous testing showed that INVIRTU is capable of killing superbugs vancomycin-resistant Enterococcus (VRE) and carbapenem-resistant Enterobacteriaceae (CRE) in just 30 seconds.
Byotrol's research & development director, Dr Huw Evans, said: "A consistent focus on innovation and efficacy in real world situations is absolutely key to our strategy. In a world where microbes are constantly evolving, we are committed to staying at the forefront of biocidal innovation, helping healthcare professionals to save lives."
OTHER ARTICLES IN THIS SECTION