ARTICLE
Assured Solutions: Micro beads
15 January 2018
Over the past three years Assured Solutions Ltd has been looking for viable alternatives to replace the plastic beads in some of its hand cleaners.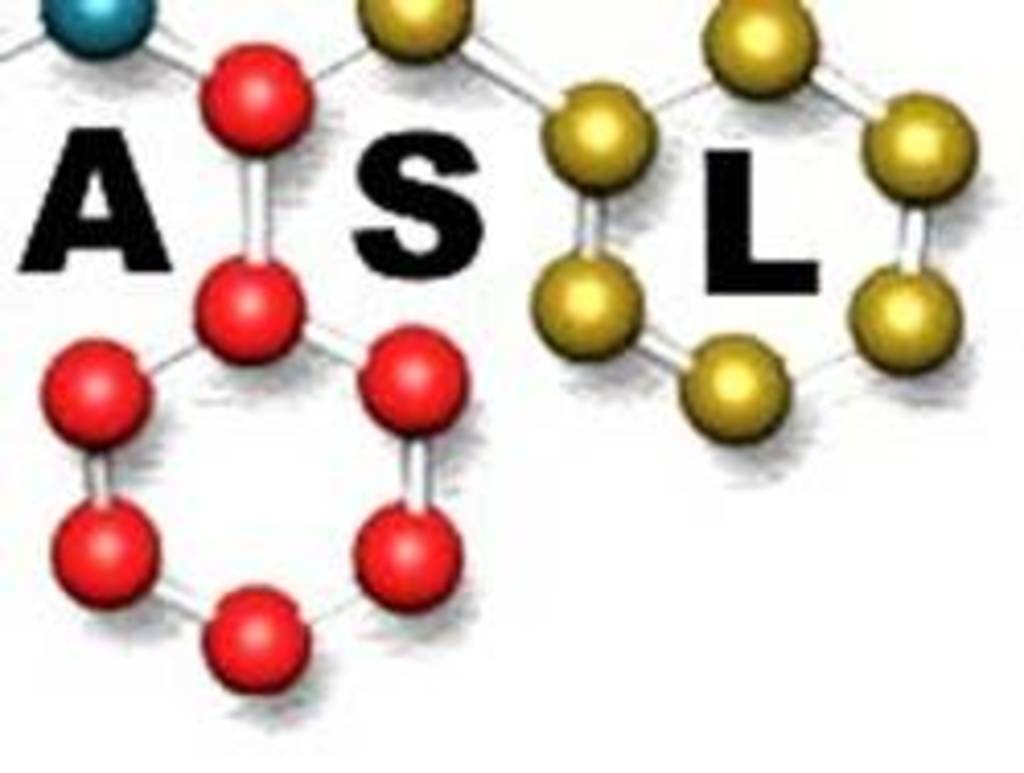 During this period it has experimented with numerous exfolient agents including:
silica beads
ground olive stone
wood flour
almond stone
corn cob - to name but a few.
Some of its customers will be aware of this as the company has asked selected customers for feedback on experimental batches so hopefully it would conclude with a formula that ticked the boxes its customers required.
Last year Assured Solutions finally settled on an inert, light weight inorganic agent and started stability trials. These trials have been very successful and it will be starting manufacture in the next two weeks.
Until now it has continued to produce the beaded products as customer demand has been very high, in part, possibly due to other manufacturers removing beads from their products.
The company said: "Our intention has always been to supply our customers with their preferred product as long as possible however with the implementation of '2017 No. 1312 ENVIRONMENTAL PROTECTION, ENGLAND, The Environmental Protection(Microbeads) (England) Regulations 2017', made 19th December 2017, we are no longer permitted to manufacture hand cleaners using plastic micro beads.
"We see this as a positive move as any commitment to improve the environment should be viewed.
"As a result of the extensive trials that Assured Solutions have completed we are confident that our new alternative hand cleaners - will not only be environmentally responsible but will also provide an acceptable performance without requiring any significant change in price."
OTHER ARTICLES IN THIS SECTION