ARTICLE
Washroom range for the volume market
01 December 2017
Described as "very competitively priced and extremely well constructed", the latest products to join the Bower Products washroom range are purpose designed for the volume market.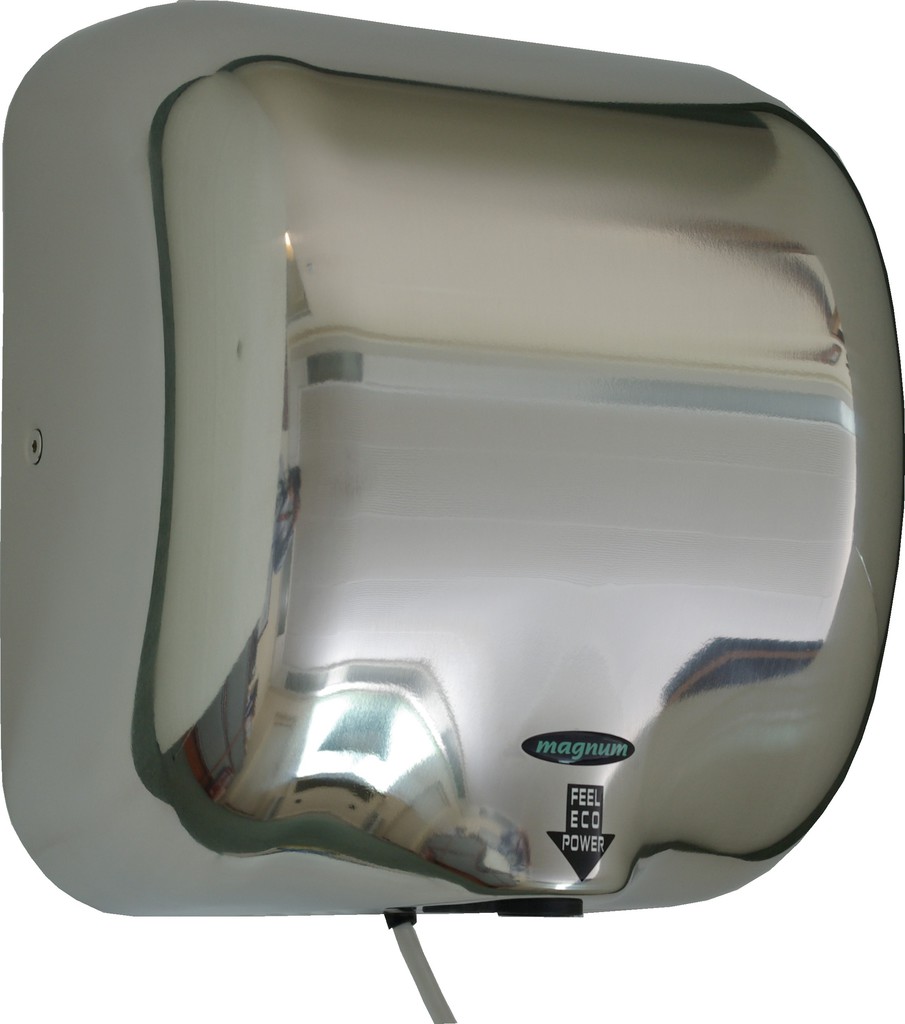 Still maintaining Bower Products' reputation for quality design and construction, the new range of hand dryers, soap and towel dispensers is suitable for every washroom environment - whether small, large, utilitarian or luxurious - and every price requirement.
Featuring ten high speed automatic and economic hand dryers designed and built to Bower Products' high standard, these new hand dryers are mainly fast drying (with drying times of just ten to 15 seconds) making them suitable for high usage areas. Particularly attractive are the Magnum Master, its counterpart the Magnum Premium and the compact Magnum Crystal in black, while the Magnum Standard sells at under £40 to washroom suppliers.
Equally stylish, well constructed and offering very effective performance to the volume market are the latest additions to Bower Products' soap and towel dispensers under the Lunar label. On target to become top sellers are the Lunar soap dispenser in grained stainless and the foam soap dispenser as well as the Lunar mini jumbo roll hand towel dispenser in stainless.
Bower Products are popular with online shops that require drop shipping. Deliveries are dispatched on overnight carriers for next day arrival.
OTHER ARTICLES IN THIS SECTION