ARTICLE
Total Solutions Group forms two specialist divisions
25 October 2017
Total Solutions, the specialist cleaning and maintenance services provider, has added two new divisions, Total Solutions High Access and Total Solutions Security.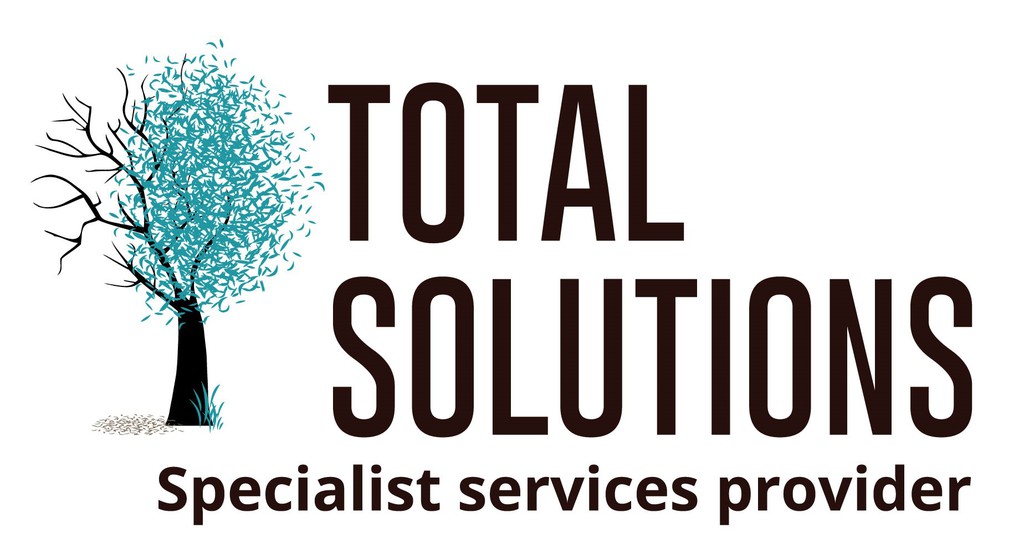 These will join Total Solutions Cleaning as part of the newly formed Total Solutions Group, with an additional drainage division planned for the end of the year.
Total Solutions High Access Division will support the group for high level window cleaning, building cleaning and fabric maintenance, as well as supporting external customer needs for access equipment. Total Solutions Security Division will provide manned guard patrols, keyholding and alarm response services.
Sharmin Akter, managing director of Total Solutions Group, said: "As Total Solutions has grown rapidly from start-up in the last three years, we have identified opportunities to provide other top class specialist services to our customers on a national basis. Our strategy is to provide specialist services which require technical expertise to the larger FM service providers, to support them in servicing their clients. We are delighted that Keith Glennister (formerly key account director for ISS for Citi Bank) has agreed to become our group non-executive chairman, and we will be announcing other senior appointments in the coming weeks."
Total Solutions Group will be moving from its current head office in Welham Green to a new premises in Welwyn Garden City, complete with a new training facility. As well as its current regional office in East Anglia, new regional offices are due to open in Newcastle and Manchester before the end of the year.
OTHER ARTICLES IN THIS SECTION