ARTICLE
Spitalfields Market contract
09 October 2017
Axis Group, one of the UK's fastest growing security, cleaning, front-of-house and support services organisations, has strengthened its relationship with Old Spitalfields Market with the addition of a new, five-year contract to deliver cleaning and pest control services.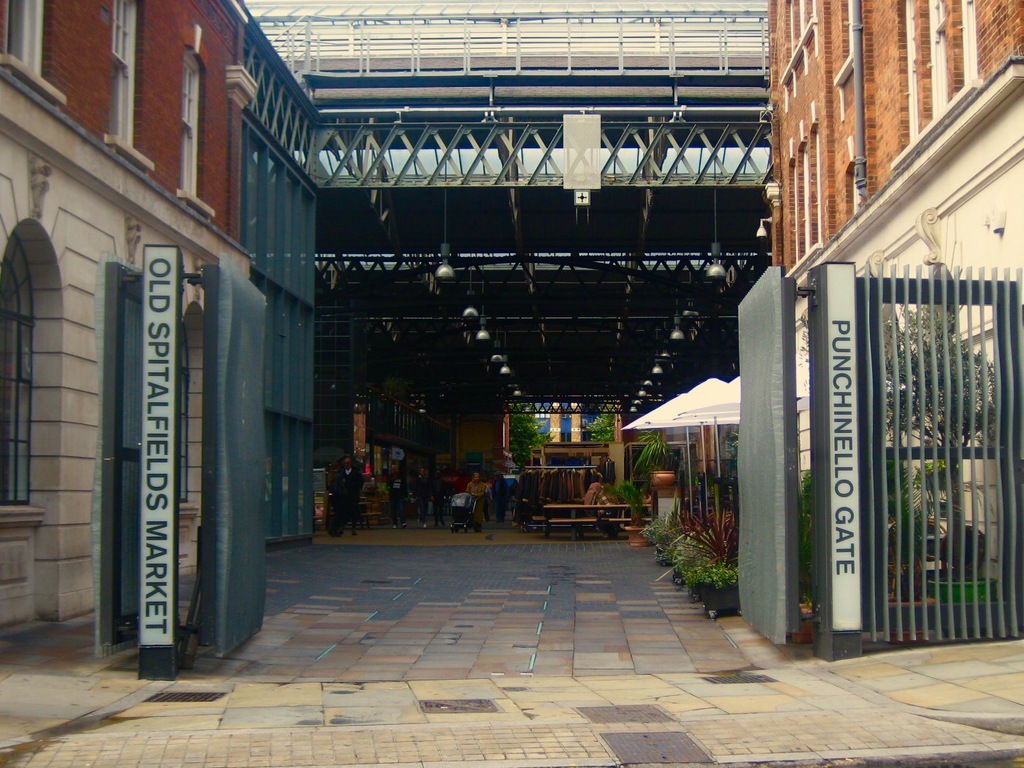 The Group has already been providing security on site since 2014. As part of the integrated solution, Axis has developed the role of 'customer experience manager'. This changes the focus from 'traditional', inward-looking cleaning and security, into focusing on the customer experience and satisfaction with the service.
Old Spitalfields Market is a popular London destination for shopping, eating and relaxing, and attracts visitors from all over the UK, as well as tourists from around the world. It has recently added a new food court and Axis Group will be providing front- and back-of-house services to support this new and exciting venture.
Instrumental in the success for Axis Group was engagement with the client in all the pre-tender stages, taking advantage of the client's offer to all tenderers to discuss their vision for the market going forward. It delivered a package of services that was both strong and flexible.
Axis Group is aware of the constant need for change at Old Spitalfields Market and will use Overtec for traceability and auditing. This mobile technology will help the team embrace the changes and manage the customer flows, as well as build dynamic cleaning and security routines.
OTHER ARTICLES IN THIS SECTION