ARTICLE
Focused on performance 
08 December 2016
"Innovation we find is a term often overused in our industry, generally marketing driven and not always of practical benefit," Elan Sales says.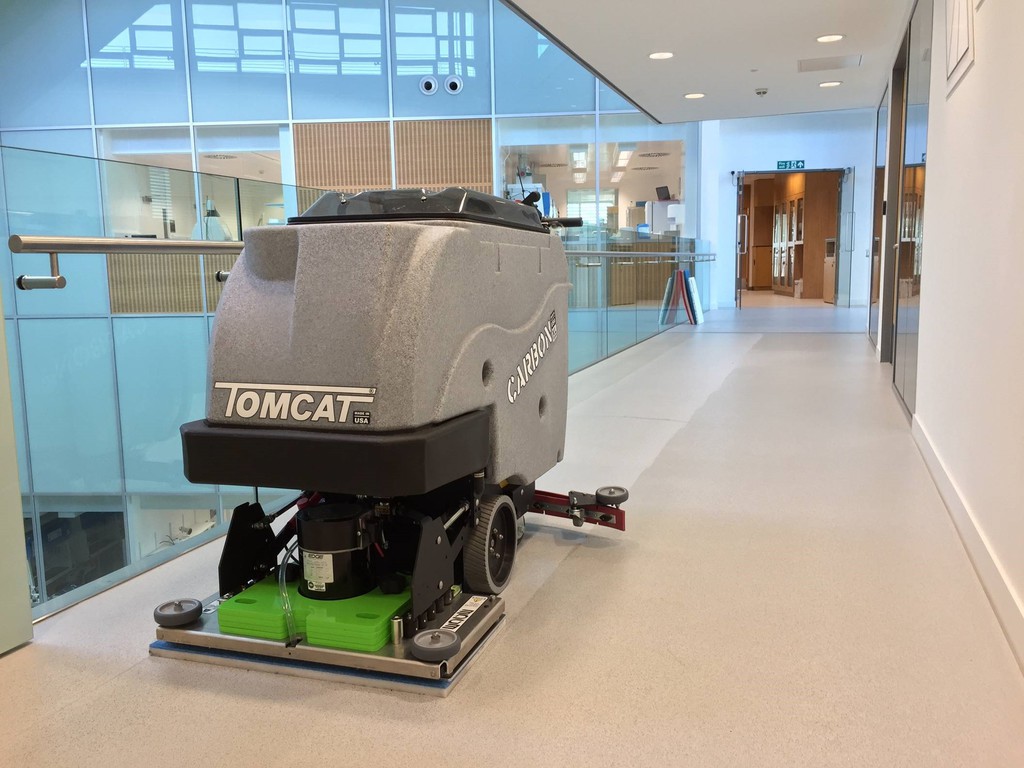 Tomcat, the company adds, take pains to design out unnecessary components and instead concentrate on the two areas that make a difference, scrubbing and drying performance.
With single pass performance – as shown in the accompanying image, telematics simply are not required to see where the operator has cleaned.
The Edge series features a heavy duty oscillating system that can both clean and strip without the use of chemicals providing tangible results on the floor whilst saving on labour.
More information on the range is available at http://www.tomcat-uk.co.uk. Onsite demonstrations are provided free of charge.
OTHER ARTICLES IN THIS SECTION