ARTICLE
Skin & surface hygiene solutions
17 February 2016
Hygiene is vitally important. It can play a significant role in increasing well-being and is paramount in helping to prevent the spread of germs.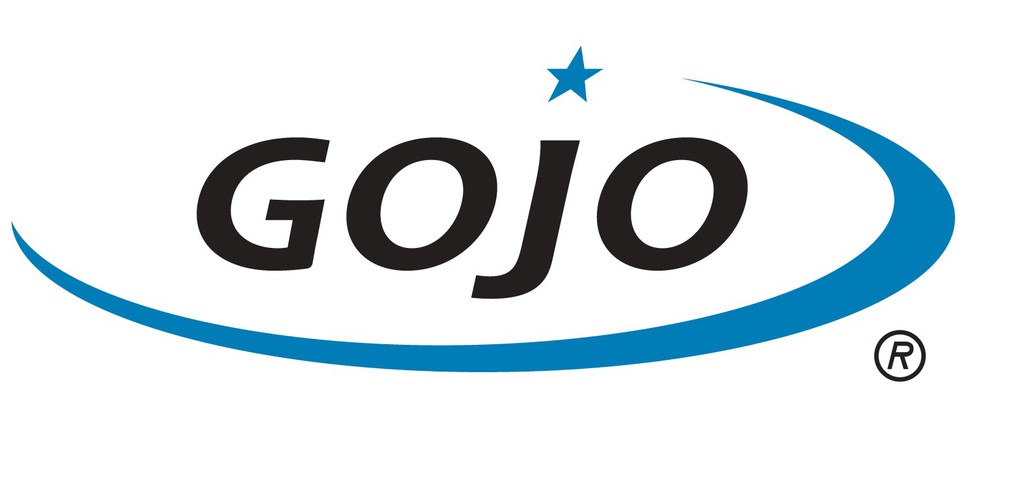 Through innovative technology and stronger than ever evidence-based market insights, GOJO will be highlighting their global partnership strategies at the upcoming ISSA/INTERCLEAN Amsterdam show.
Visit GOJO on Stand 11.209 where they will be showcasing products from across their complete portfolio of skin and surface hygiene solutions including scientifically advanced hand and surface sanitisers, disinfectants, skin conditioners and state-of-the-art dispensing technology. They will be identifying opportunities for category growth through developing key partnerships with businesses and institutions in a variety of markets.
The recent addition of Laboratories Prodene Klint to the GOJO family of companies brings together market leading brands and expertise in skin and surface hygiene, combined with continued innovations to grow the category and to solve hygiene needs in any professional environment.
www.issainterclean.com/en/amsterdam/
Stand 11.209
OTHER ARTICLES IN THIS SECTION