ARTICLE
Stop cigarette butt litter
22 December 2015
If you want to help solve the worldwide cigarette butt litter problem, company Swedish Touch says that it is looking for support to launch its Nano-bin product across the globe.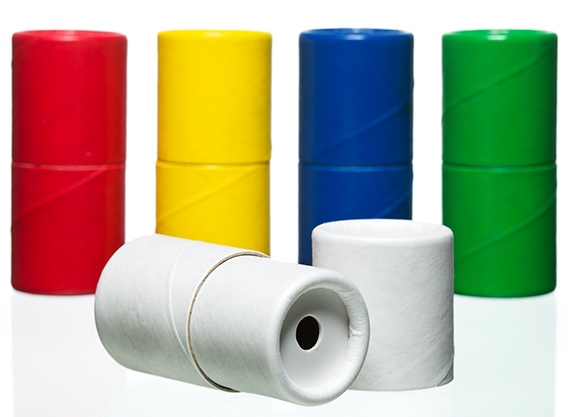 The Nano-bin is a fully recyclable and biodegradable tube that will hold up to 20 cigarette butts. Whether you're in Stockholm, Berlin, London or Rome, cigarette butts are thrown onto the streets of our cities and can be expensive for society to clean up, Swedish Touch says. A report from the EU shows that every EU citizen pays €20 per year for the cleaning of cigarette butts.
Nano-Bin is designed to make it easier for smokers to dispose of their cigarettes correctly. The patented, environmentally friendly and non-flammable pocket ashtray can be stored and disposed of with other waste. It is also odourless.
On 2nd December, Nano-Bin was presented to the House of Commons in London at a conference about national progress in tackling littering in urban environments.
OTHER ARTICLES IN THIS SECTION