ARTICLE
Online budgeting tool
12 August 2015
Jangro, the UK's largest network of janitorial supply companies, has launched an online budget managing service to help customers monitor and track spend.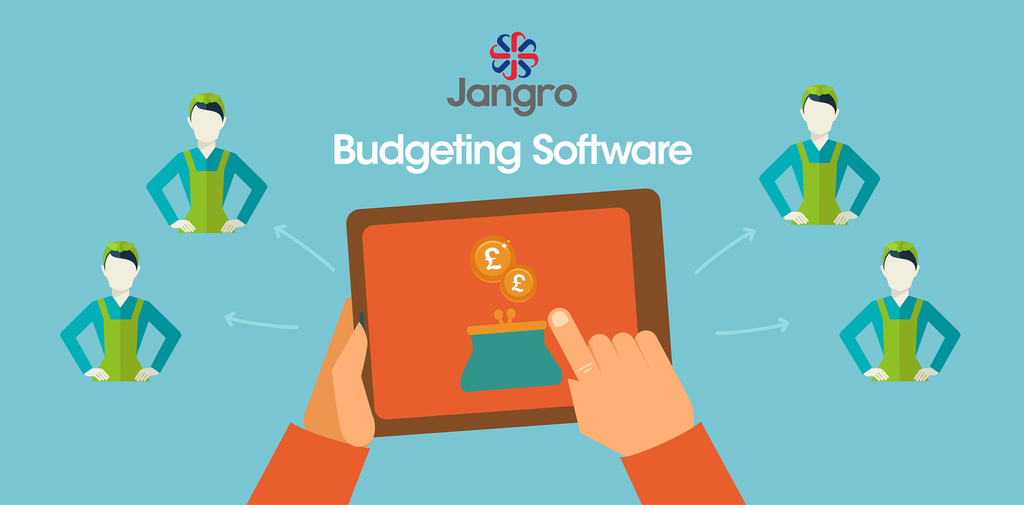 The easy-to-use software allows clients to gain full financial control of their account spending by allocating set budgets and allowing them to authorise and monitor expenditure.
Instead of relying on manually intensive and time consuming Excel spreadsheets, which may result in human error, Jangro's new budgeting software will help customers achieve greater financial control, efficiency and accuracy.
Available online to all Jangro account customers, budget holders will receive notification each time an order is placed through the Jangro website. If required, they then have the option to authorise, amend or reject the order before it is processed.
Designed to help its customers accurately manage spend levels and optimise budgets, various purchasing options can be implemented. For example, to prevent over spending, the budget holder can set up a budget restriction, which will not allow the order to be placed if it exceeds the set amount.
There is also an administration function available, which allows users to easily import and export new information and websites, review and approve all orders and set budgeting restrictions.
OTHER ARTICLES IN THIS SECTION